Taco Bell giving away free tacos in honor of stolen base at World Series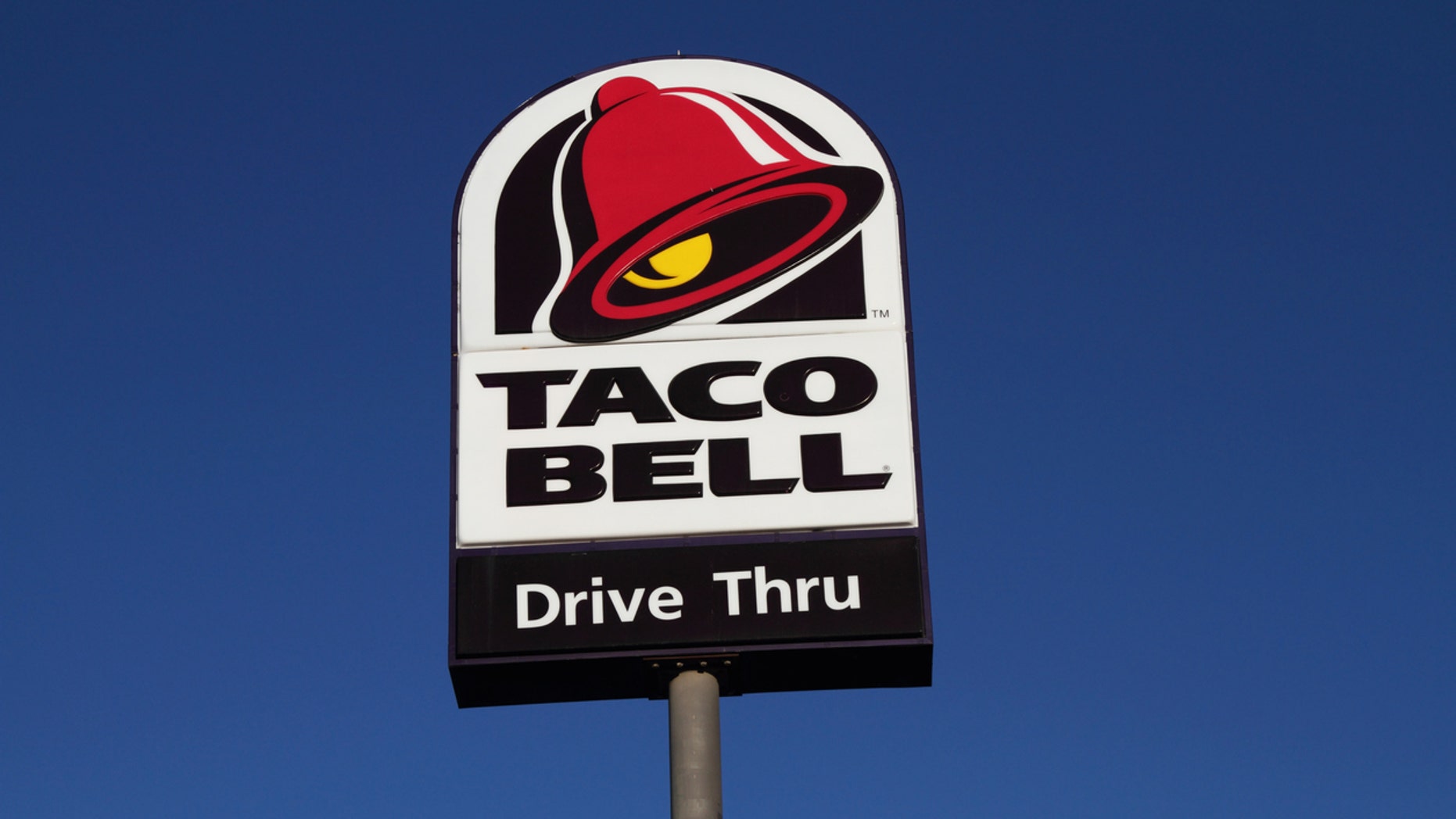 When Cameron Maybin of the Houston Astros stole a base during the 11th inning of Game Two of the MLB World Series on Oct. 25, the crowd went wild for more than his stellar play: The second he slid into second base, Maybin simultaneously scored free tacos for Americans everywhere.
As part of the Taco Bell's sixth "Steal a Base, Steal a Taco" promotion with the MLB, the Tex-Mex Chain announced that they would give a free Doritos Locos Taco to anyone in America if any Houston Astro or Los Angeles Dodgers player stole a base during the World Series.
MAN TRIES TO WIN MCDONALD'S MONOPOLY WITH 100 LARGE FRIES
So, in honor of Maybin, Taco Bell is honoring their deal, and giving away free Doritos Locos Tacos on Nov. 1, from 2 p.m. to 6 p.m., at participating locations across the country, per a press release.
Maybin was also aptly crowned as the Taco Bell's newest "Taco Hero," and he's in good company. Other MLB players who stole a base during previous "Steal a Base, Steal a Taco" promotions include Jacoby Ellsbury, Jason Bartlett, Ángel Pagán, Lorenzo Cain and Francisco Lindor.
NATIONAL GREASY FOODS DAY: CELEBRATE WITH THESE 5 DEEP-FRIED FOODS
Elated with this win, and the Astros' ultimate 7-6 victory that evening, Maybin even took to Twitter to celebrate the good news with Taco Bell fans.
"What's better than a win in extra innings? Free @tacobell! Proud to be America's #StealABaseStealATaco guy," he wrote.
FOLLOW US ON FACEBOOK FOR MORE FOX LIFESTYLE NEWS
The affection is evidently mutual, with Taco Bell also heaping praise on their newest ambassador.
Furthermore, if the World Series makes it to a Game Seven, Nov. 1 could be the day that the Fall Classic ends. So when it's time to pick up a snack for the world championship, baseball fanatics and T-Bell lovers alike might want to consider thinking outside the bun and redeeming their free snacks.