Sriracha maker countersues California city for harassment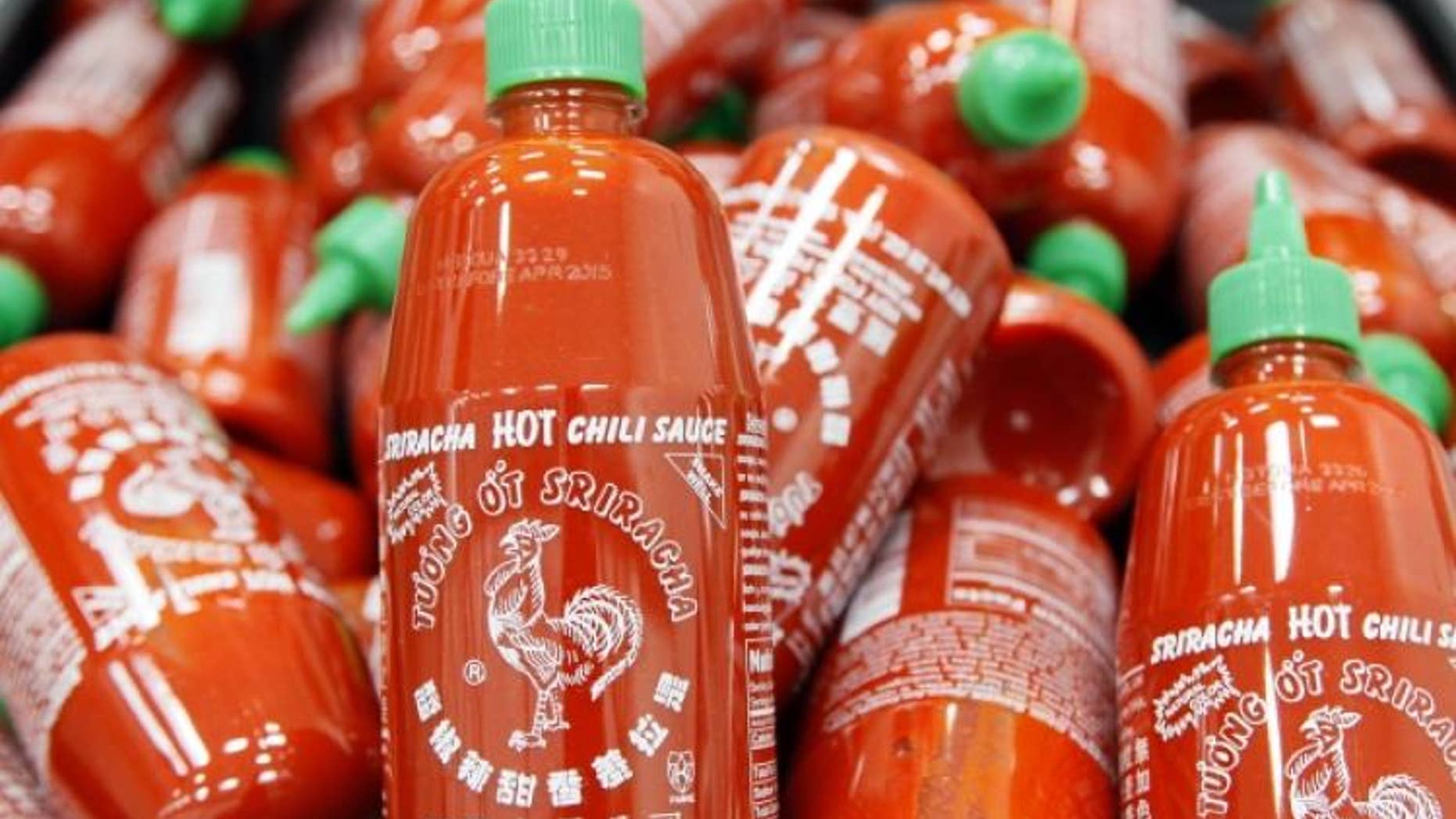 The city of Irwindale, Calif., the home of the Sriracha hot sauce factory, has sued Huy Fong twice in the past three years, alleging the production spaces spicy fumes may be hazardous to residents.
After the second lawsuit was filed, Huy Fong Foods is now countersuing the city for harassment.
In 2013, Irwindale filed the first lawsuit against the company for producing strong, eye-watering aromas throughout the surrounding community. The city dropped the case when health officials found no violations and Huy Fong promised via a written contract to solve the smell issue, reports City News. But earlier this year, the city then filed a new lawsuit against the hot sauce company stating that the company has been late on filing its taxes, seeking $427,085 in damages.
More from The Daily Meal
Watch: Huy Fong Foods Founder David Tran Explains How Sriracha Gets Made
Sriracha CEO Has No Idea Who Made the Iconic Rooster Logo
Sriracha is So Over: Which Condiments Will Take its Place?
Congratulations, the Sriracha Factory Will Not Shut Down
Sriracha Factory Declared a Public Nuisance
Huy Fong has countersued, stipulating that at this point, Irwindale is unnecessarily harassing the company. An even more egregious move given that it provides the community with "$100,000" worth of rooster sauce, related merchandise and throws events for the local community-- as well as providing employment for dozens of locals.
"Huy Fong Foods has employed local residents and held job fairs for local workers for the past three years," states the countersuit.
"The factory is a popular tourist destination and brings visitors and revenue into the city—so popular, in fact, that Huy Fong Foods added two trams to transport visitors around the plant and even opened a gift shop."
Huy Fong wants a court order that will either declare any previous fees invalid or that alternative actions be considered by a judge, including a ruling that the hot sauce maker is entitled to recoup at least $750,000 in previous legal payments.
Can't get enough hot sauce? 11 Things You Didn't Know About Sriracha.