Shortage is driving up chocolate prices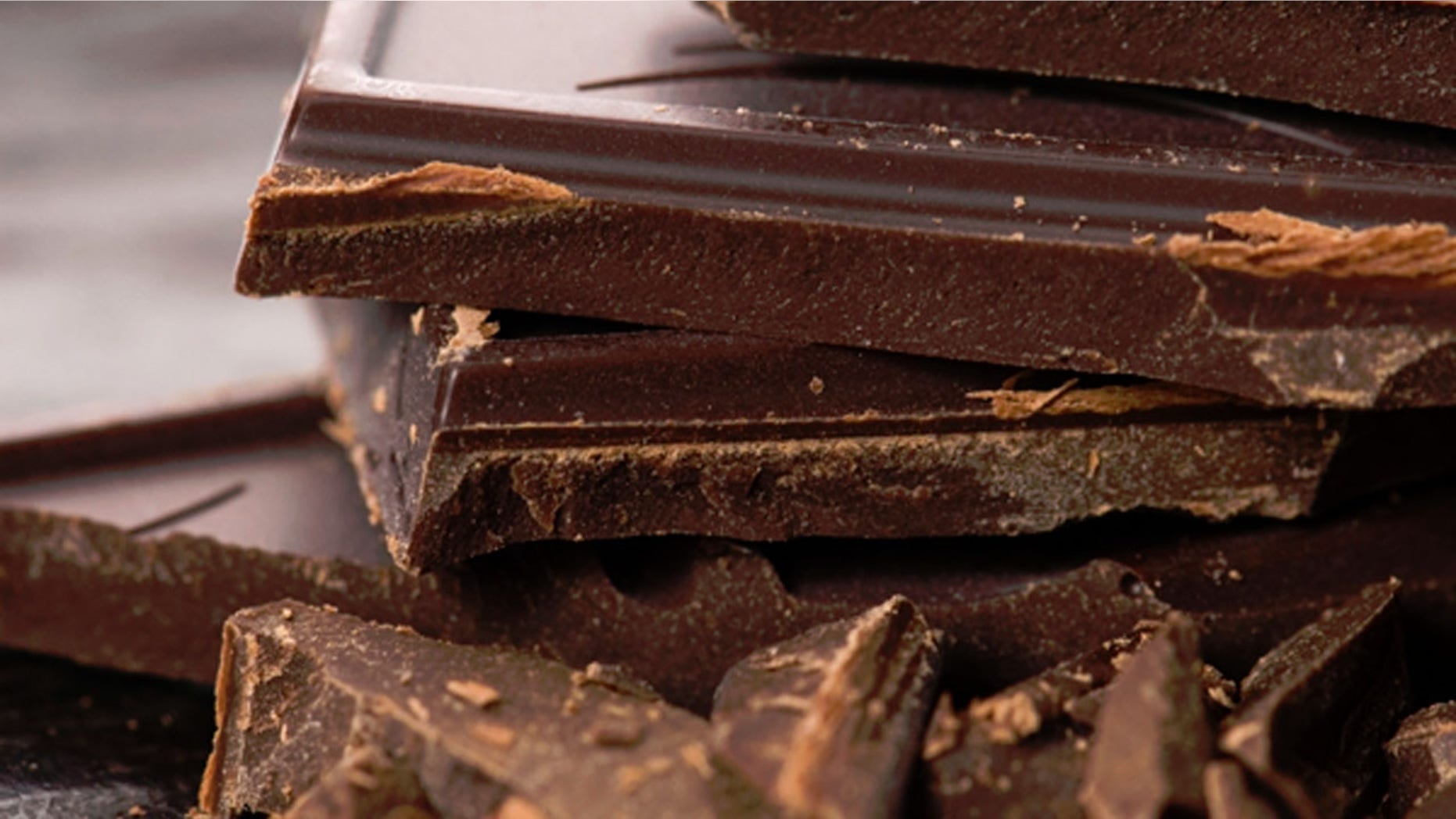 It looks like your Valentine's Day chocolate is going to cost you more.
The Wall Street Journal reported on Thursday that cocoa -- the raw material used to make chocolate hearts and tarts -- is diminishing due to adverse weather conditions and poor farming techniques.
Combine that with the fact that the demand for the sweet stuff hit an all-time high last year, and the world has an imbalance that has forced the price of the commodity almost 40 percent since 2012.  Helping to drive demand are countries like China and India that have disposable income to afford the treats.
Chocolate makers are warning, once again, that chocolate will be increasingly rare unless something is done. In 2014, Mars and chocolate giant Barry Callebaut projected a global shortage by 2020 without industry cooperation.
Now, in an effort to save their trade, companies like Hershey's, Mars and Mondelez, the makers Cadbury milk bars, are spending about $1 billion to try and reverse the downfall of cocoa farming.  That money is going to projects that include supporting sustainable farming practices and research.
Lindt, Nestle, and Hershey's have all increased prices as a result of the surge and thanks to the rising cost of sugar, chocolate prices this Halloween were up 4.2 percent year-over-year, the Journal noted.
Chocolate isn't the only food item on the ropes.  Unless action is taken, the world can be experiencing a global coffee shortage in as little as three years.