Settlement reached in Ina Garten's frozen meal copycat lawsuit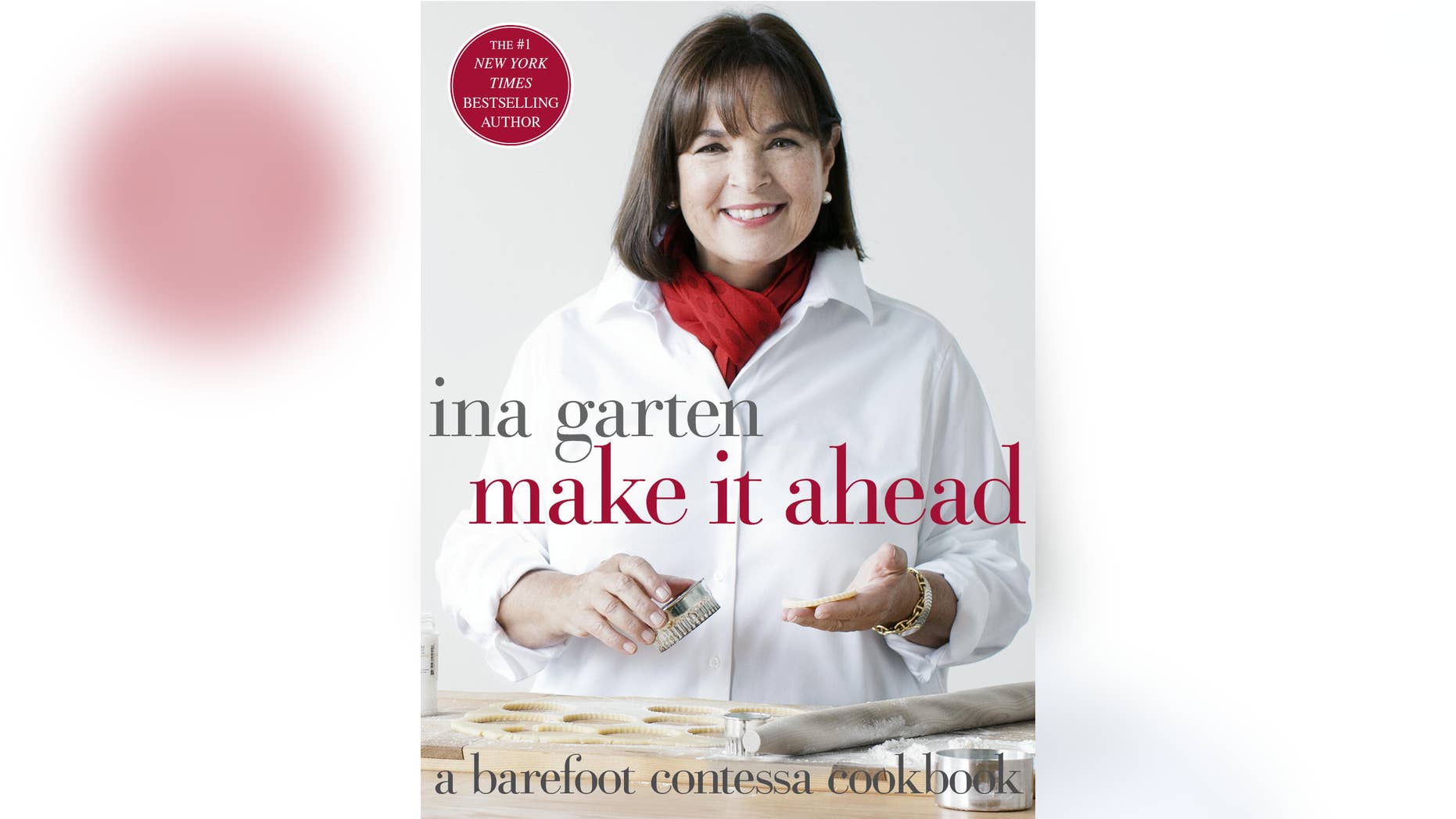 Just over three weeks after filing a lawsuit alleging copyright infringement over her "Barefoot Contessa" branded frozen foods, Food Network star Ina Garten has reached a settlement.
California-based food manufacturer O.F.I. had recently launched a frozen food line called "Contessa Chef Inspired" without seeking Garten's agreement or purchasing legal rights to the name. The products in the line featured a similar design to the chef's officially licensed "Barefoot Contessa" frozen foods, which, according to the suit, would mislead consumers into thinking the brands were the same.
In a statement obtained by Eater, Garten's lawyers say they have reached "a mutually agreeable settlement" that mandates the termination of O.F.I.'s line.
The letter reads:
"Ina Garten announces a settlement of the lawsuit against O.F.I. Imports, Inc. and others over Barefoot Contessa's intellectual property rights. After Barefoot Contessa obtained a temporary restraining order, the parties reached a mutually agreeable settlement under which O.F.I. Imports, Inc. has now agreed to destroy all unauthorized Barefoot Contessa products and to ensure that future products sold under OFI's Contessa brand not use any Barefoot Contessa intellectual property."
Fans of Garten's food can still enjoy the official versions of her frozen dishes such as "Shrimp Scampi & Linguini" and "Beef Stew Bourguignon."