Scott Baio claims Starbucks barista refused to say 'Trump' name on order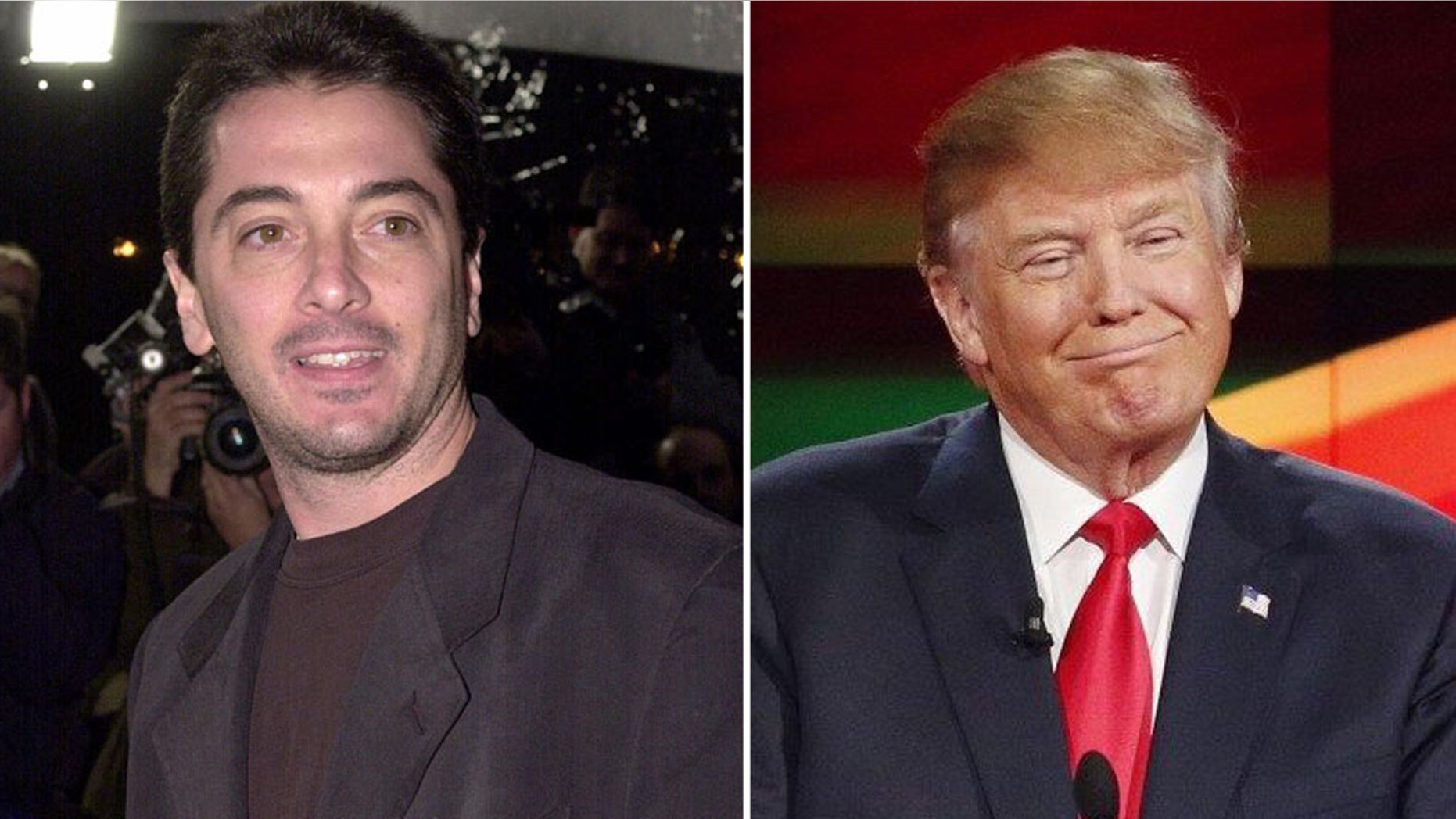 Eighties heartthrob and outspoken Donald Trump supporter Scott Baio has a bone to pick with Starbucks.
Over the weekend, Baio went to the coffee chain to grab his wife a drink and told the cashier his name was Trump— hoping to prompt the barista to say the name out loud when his order was ready.
But when the coffee was ready, the actor alleges the Starbucks employee "refused" to speak the name of the presidential GOP front runner out loud.
He took to Twitter to vent about the incident, posting "Got wife a coffee(I've never had a cup)The barista refused to call out name. @realDonaldTrump." He ended the tweet with the hastag #MustBeABernieVoter.
On Sunday, Baio told Fox Business' Maria Bartiromo that he supports Trump because he thinks the businessman is a "straight shooter" who, unlike the other Republican candidates, has "has the will and the nerve to attack and to fight back."
"I like his proposals on reforming the tax code, building the wall, immigration, repealing Obamacare — dropping the corporate tax rate down, so bring some of that money back that's out of the country back into the country," Baio said on Sunday Morning Futures.
Now others have followed Baio's move, telling baristas to label their orders "Trump" --and gotten mixed results.