Russia restaurant cancels discount for big-breasted women after backlash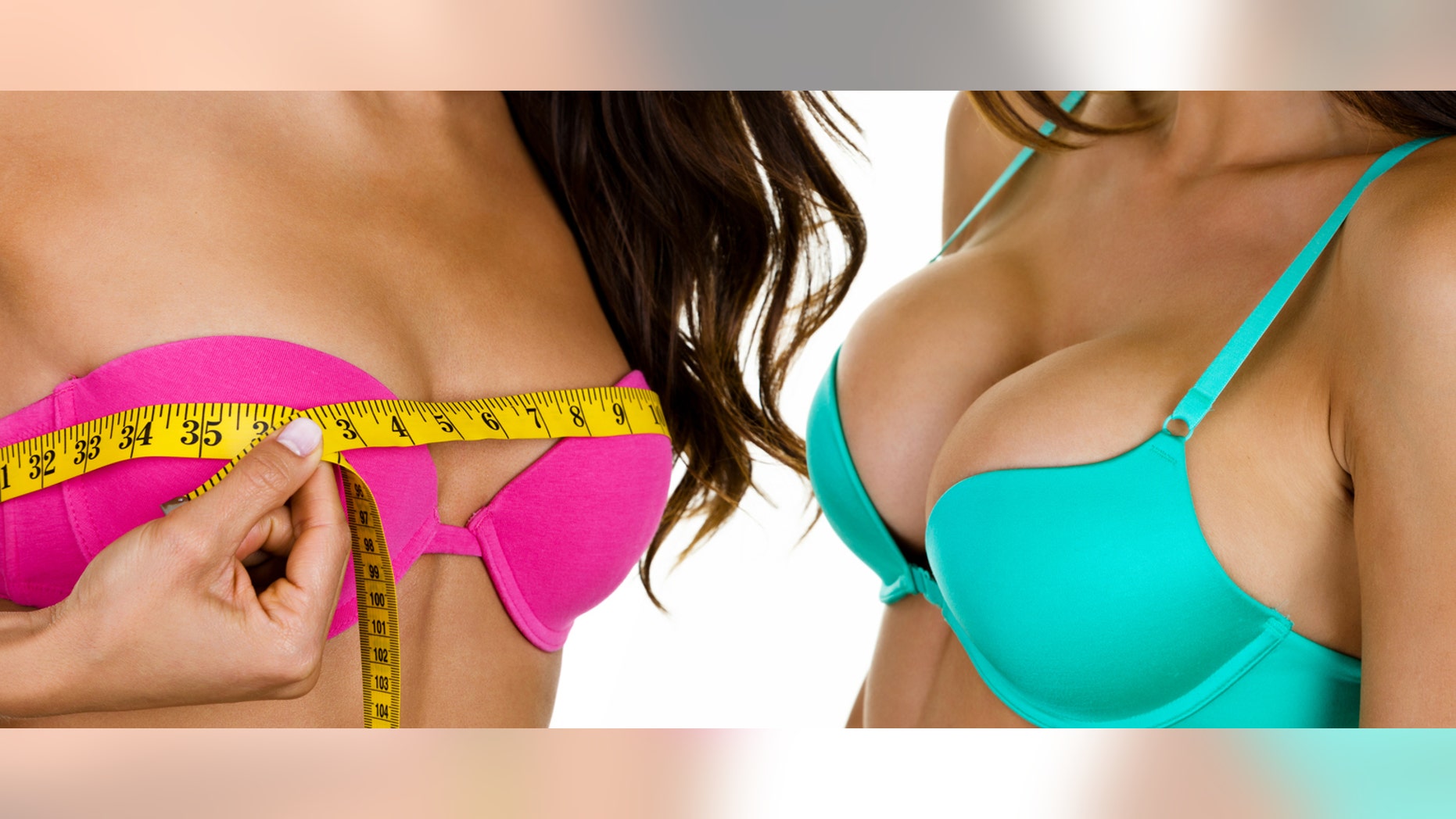 A Russian fast-food chain was forced to end its monthlong special offer giving discounts to women based on their breast size.
Dvijok Café posted the discount on their Instagram page with a picture of a woman wearing a black low-cut tank top and holding a long hotdog in front of her chest.
The caption instructed women to: "Say to the cashier – 'I want a touching discount!' Then let the cashier take a look at your breasts (no need to get undressed). Get a discount depending on the size. How does it work? Size A - 10%, B - 20%, C - 30%, D - 40%, DD - 50%."
JAPANESE BAR OFFERING DISCOUNTS BASED ON HIGH HEEL HEIGHT
The offer was for two locations of the hot dog restaurant, including one in Moscow.
The Instagram post was met with an onslaught of negative reactions, with many accusing the company of misogyny and abusing women. One person commented that offers like this urge people to "treat women like pieces of meat."
But women weren't the only ones upset over the marketing campaign; men commented on the advertisement saying, "This is just not fair! Where are the discounts for men? What about penis size?" the Daily Mail reported.
Following the outrage, Dvijok dropped the offer and issued a statement on Instagram apologizing for offending anyone.
"Instagram deleted the post about our touching contest because of complaints. We are very sorry if this idea offends anyone. We had a completely different goal," the post read.
However, the company did try to find a silver lining to their failed promotion, writing in the same post, "But there is also some good news. 48 young women took part in this campaign."
To try and salvage their reputation with female customers, Dvijok launched a second "movement" after dismantling the big bust discount. This one asked women to give ingredient suggestions for their newest menu item, "the Femen-dog."
FOLLOW US ON FACEBOOK FOR MORE FOX LIFESTYLE NEWS
"Men have no right to decide what should be in its composition," the Instagram post said. "Girls, offer your ingredients in the comments."
The restaurant followed up with another post on Instagram saying they "got some great recipes, which pleases," as well as "a lot of aggression that saddens." Then they listed the winning ingredients, which included "brains," but the fast-food company said "unfortunately [they] can not add brains."
This comes a few months after a restaurant in China received criticism for offering a similar discount for large chested women.