Restaurant's 'pay what you want' promotion results in major loss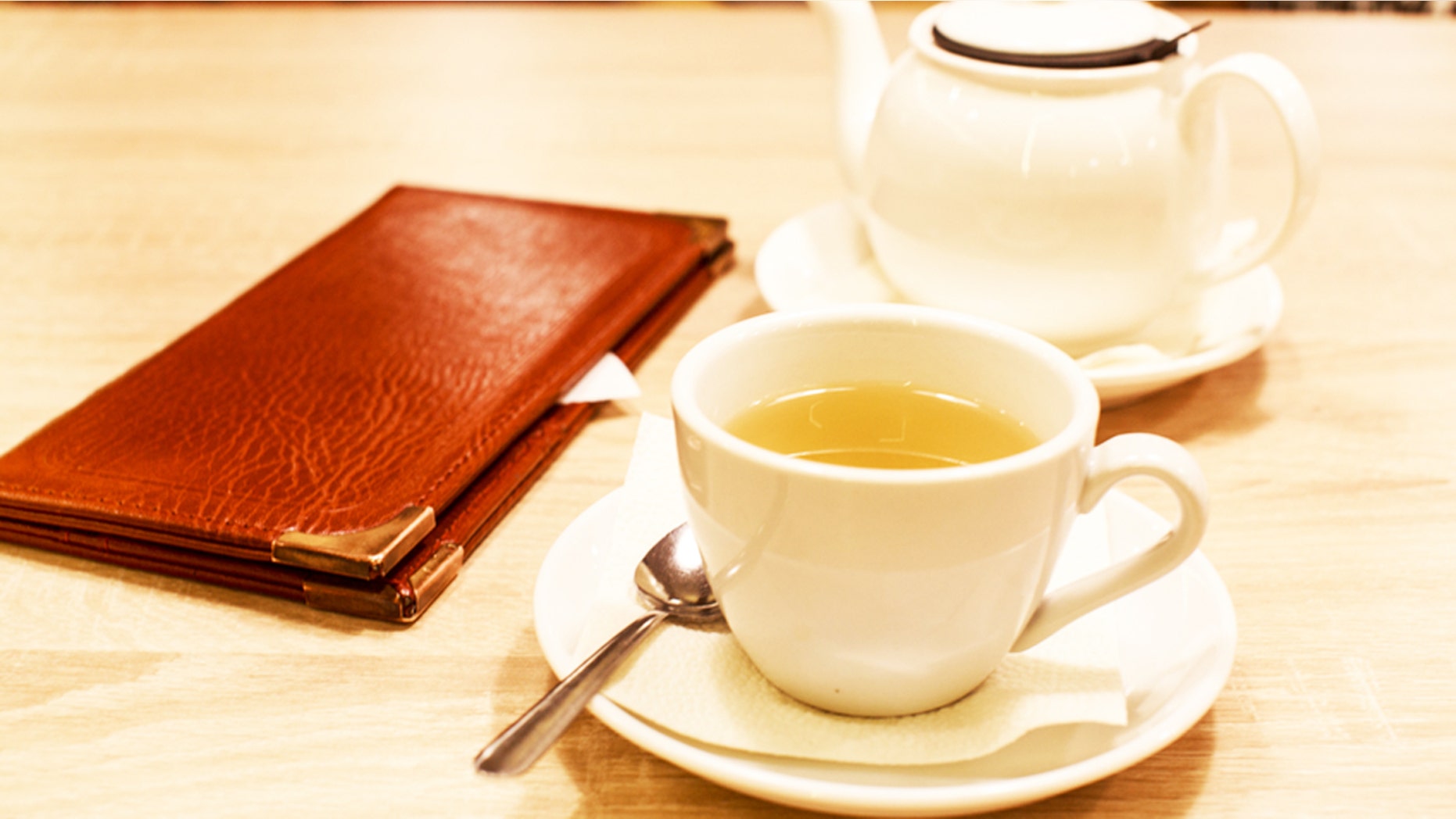 A restaurateur with a lot of faith in the goodness of mankind decided to try a "pay what you want" promotion to bring in customers to her new restaurant. But it turns out that was a terrible idea and the restaurant lost a small fortune during its opening week.
According to Shanghaiist, restaurant-owner Liu Xiaojun's said she believed in the "inherent goodness of human beings," when she opened her eatery in Guiyang and announced that for the first week in business she would just let her guests pay whatever they wanted for their food.
She apparently thought the customers would be so happy with the food and service that they would pay something at least in the vicinity of what the food was worth.
Xiaojun says it appeared that while many customers said they enjoyed the food and were pleased with the service, a lot of diners just decided to eat and run-- which technically wasn't illegal in this case. Some people paid about 10 percent of their bills, but others left only a single yuan (about 15 cents) on the table.
All in, the restaurant lost about $15,000 in its first week.
More from The Daily Meal
Subway Teams with Sony for Video Game Promotion
Alaska Airline Cuts Free Beer Promotion
Chick-fil-A's Dan Cathy discusses recent executive promotions
Chipotle rolls out Earth Day promotion
Subway Teams with Sony for Video Game Promotion
Even worse, after the promotion ended, the restaurant owner says that none of the freeloading customers came back to pay for a full meal.
"It makes sense that people like to eat food and not pay much. I just don't understand why they haven't come back since the promotion ended," she said. "The customers' reviews of the restaurant's food and service were reportedly very good."