Medieval Belgium city plans to build beer pipeline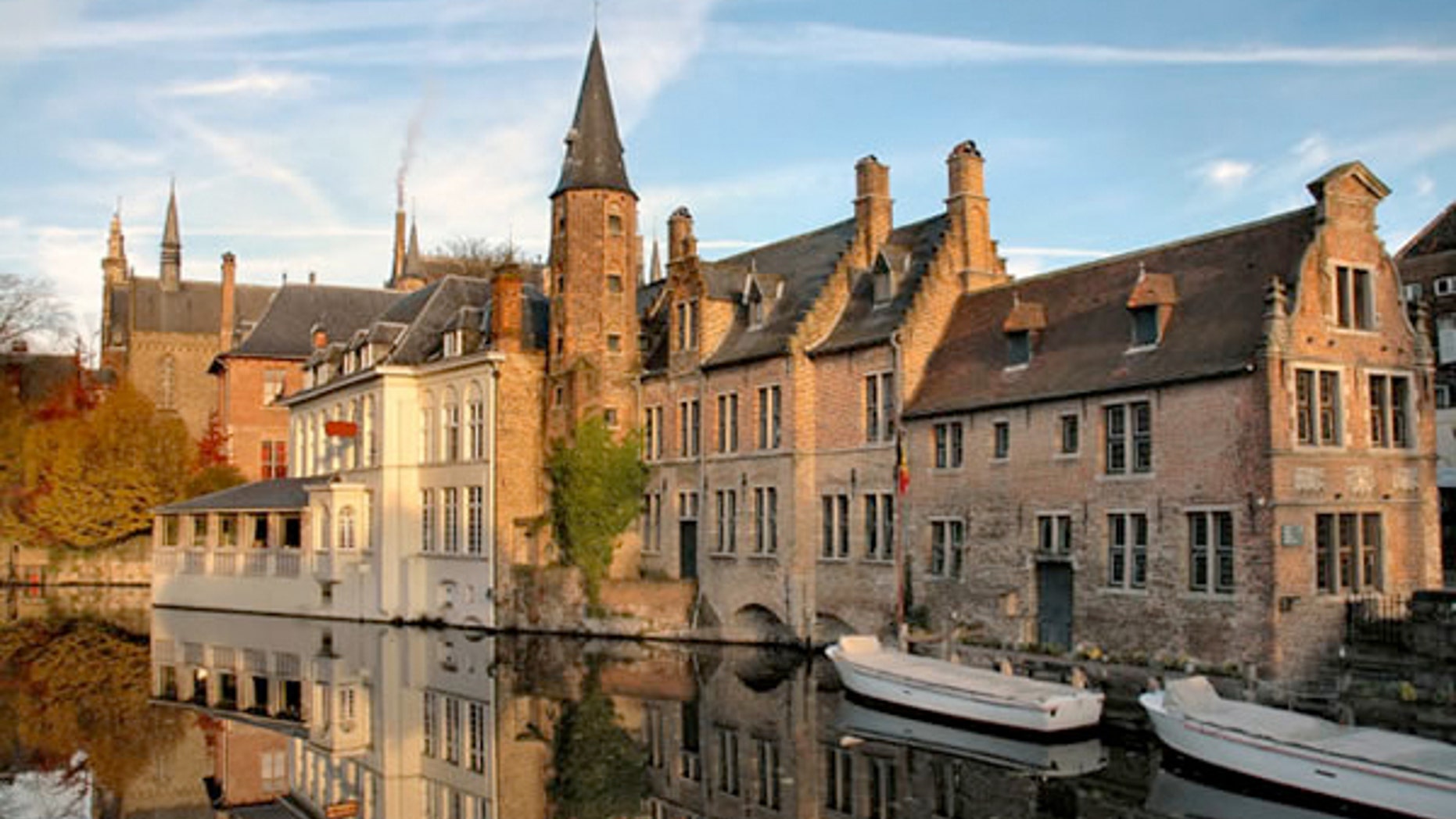 A medieval Belgium city is planning to build a beer pipeline under its cobblestone streets so its citizens can enjoy the sudsy stuff without all the traffic.
Agence France-Presse reports that the pipeline is set to connect the historic De Halve Maan brewery to a bottling factory two miles away, eliminating the 500 trucks that drive down the city's small streets each year.  De Halve Maan hosts 100,000 tourists each year and local residents were concerned over the loud trucks driving through the city.
The brewery's director, Xavier Vanneste, said it's an effort to keep making beer at the historic location and to reduce transportation time to the factory.
"The idea is born of environmental and quality of life concerns, and not economic ones," adding that it "will keep hundreds of lorries (trucks) out of the city center."
The pipeline is designed to carry more than 1,500 gallons of beer each hour and construction will begin next year, according to Belgian publication deredactie.be.
The only other beer pipeline in the world is at Gelsenkirchen, Germany where brews are pumped into huge stadium, according to FoodBeast.