Guy takes date for romantic dinner, steals her credit card and laptop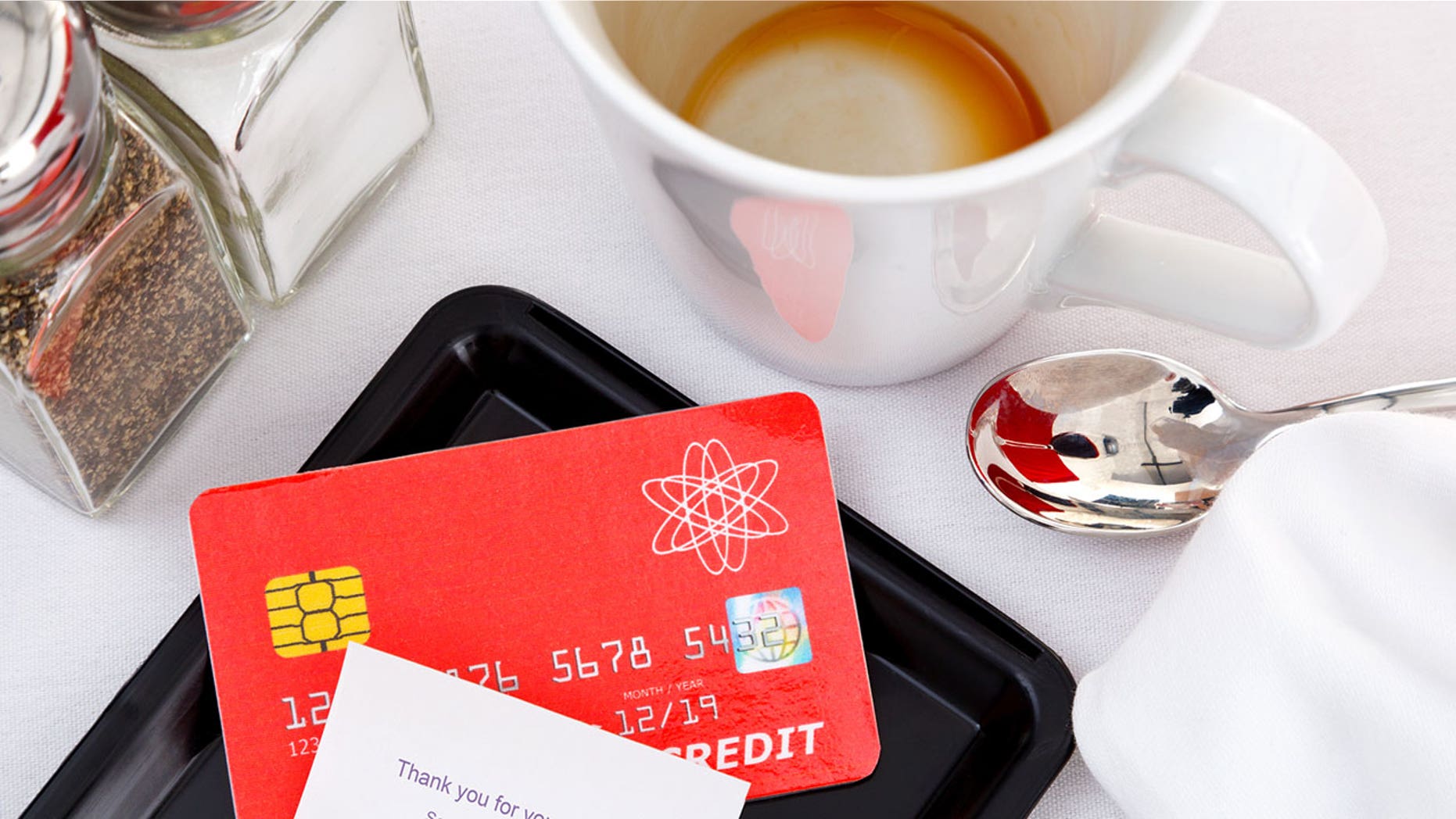 On a first date, most singles want to learn about each other's interests, jobs or favorite films. But then again, there's always the rare few that seek out his/her date's credit card numbers.
A smooth-talking man in New York City was evidently after just that, seeing as he absconded with a woman's credit card — and her MacBook computer — after an otherwise ordinary dinner date.
'SALT BAE' SLAMMED FOR POSING NEXT TO PHOTO OF FIDEL CASTRO
The man, who went by the name Antonio Ruiz, had taken the woman out for dinner in Staten Island on Nov. 19, according to The New York Daily News. Police couldn't confirm which restaurant or how the two first became acquainted, although they reported that the man obtained her credit card and laptop sometime during the date.
The woman, a Staten Island native, says she became aware of the theft after noticing unauthorized charges on her credit card.
A police press release further states that the man had used the woman's own credit card to pay for the very dinner they had eaten, though it's unclear if she was aware of this transaction at the time.
FOLLOW US ON FACEBOOK FOR MORE FOX LIFESTYLE NEWS
Police are currently asking for the public's help in identifying "Ruiz," said to be a Hispanic male between the ages of 30 and 40. Anyone with information is encouraged to call the NYPD Crime Stoppers Hotline at 1-800-577-TIPS.