Don't call it fast food: How big chains are trying to reshape their image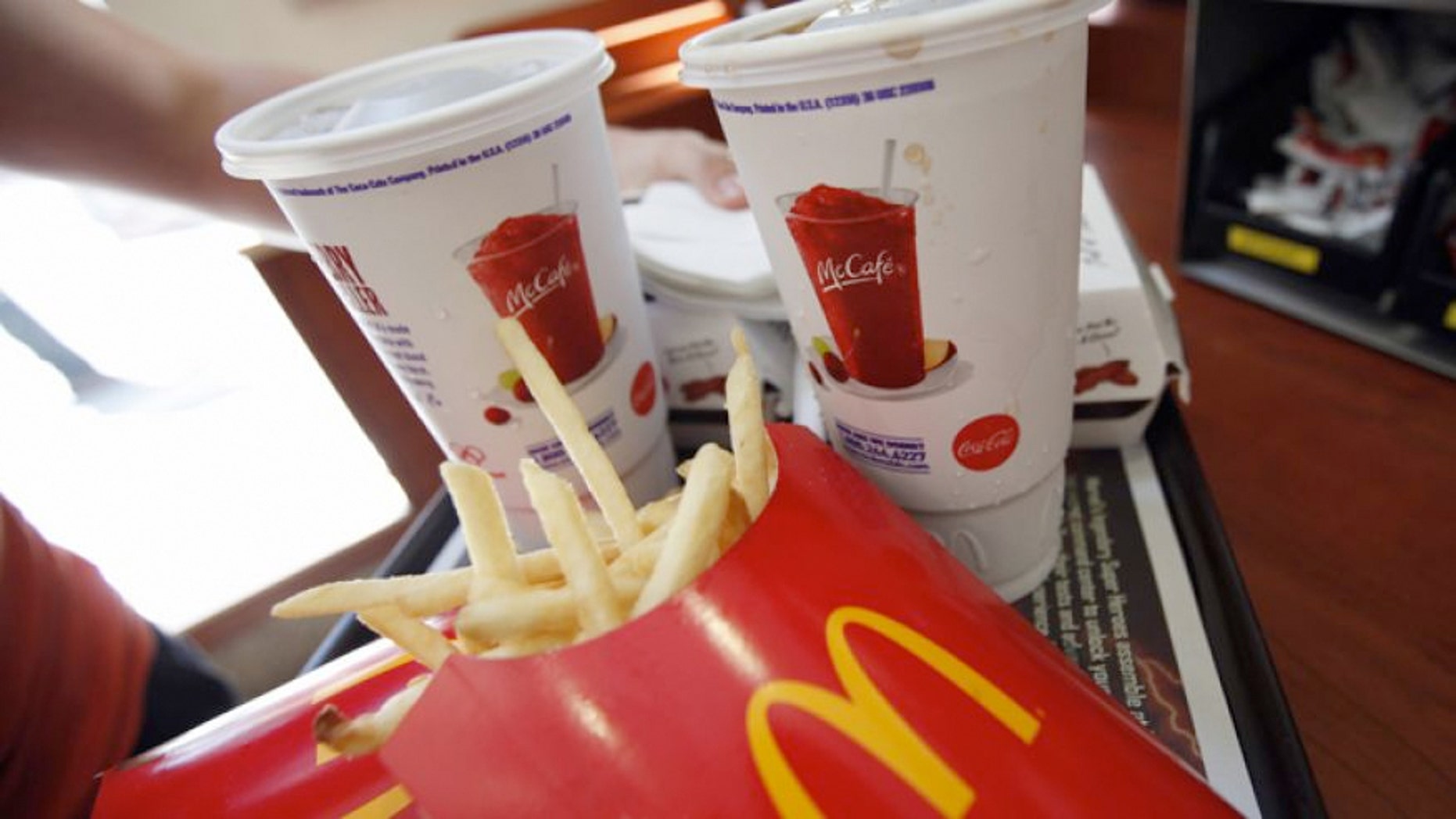 Fast food is becoming a dirty term.
As smaller players challenge fast-food chains such as Burger King, McDonald's and Wendy's, the big chains are trying to set themselves apart by describing their food as "fast casual," "fine casual," "fast crafted" and even "fan food." That's even though they follow the same basic format: People line up to order and pay a cashier for their food.
The new phrases are being embraced as companies try to position their offerings as fresher or higher quality to further distance their menu items from the stigma that fast food is greasy, cheap and unhealthy.
Even traditional fast-food chains acknowledge they have an image problem. McDonald's Corp. has said it wants to transform into a "modern, progressive burger company." And Yum CEO Greg Creed has noted the need for the company's Taco Bell, KFC and Pizza Hut chains to redefine the meaning of fast food, which is seen as industrial and impersonal.
Others are cooking up phrases to telegraph that they are anything but fast food.
Chipotle Mexican Grill Inc. and Panera Bread Co. are widely referred to in the industry as "fast casual" chains, a term meant to convey that they serve dishes that are in line with what people might find at a casual, sit-down restaurant.
Even Arby's, whose food was mocked on The Daily Show by former host Jon Stewart, is trying to change its image and has started calling itself "fast crafted."
Spokesman Chris Fuller said Arby's came up with description after holding "Brand Camp" meetings with employees around the country in 2014. Workers were given cards with the names of restaurant chains and told to lay them out in order, with "fast food" representing one end and "fast casual" representing the other end. Arby's always fell somewhere in the middle, Fuller said. As a result, he said, the chain realized it offered the convenience of fast food but also offers "that made-for-you care" with its sandwiches.
Allen Adamson, founder of BrandSimple Consulting, said the trend shows that the term "fast food" has become the "death star" of the industry.
Adamson noted that there was a time when the idea of getting food quickly was a unique concept, but that restaurants can no longer rely on speed alone to attract customers.
"Everything can be fast today. What you want to communicate is something more desirable," he said.