Cuban coffee coming to the US for the first time in 50 years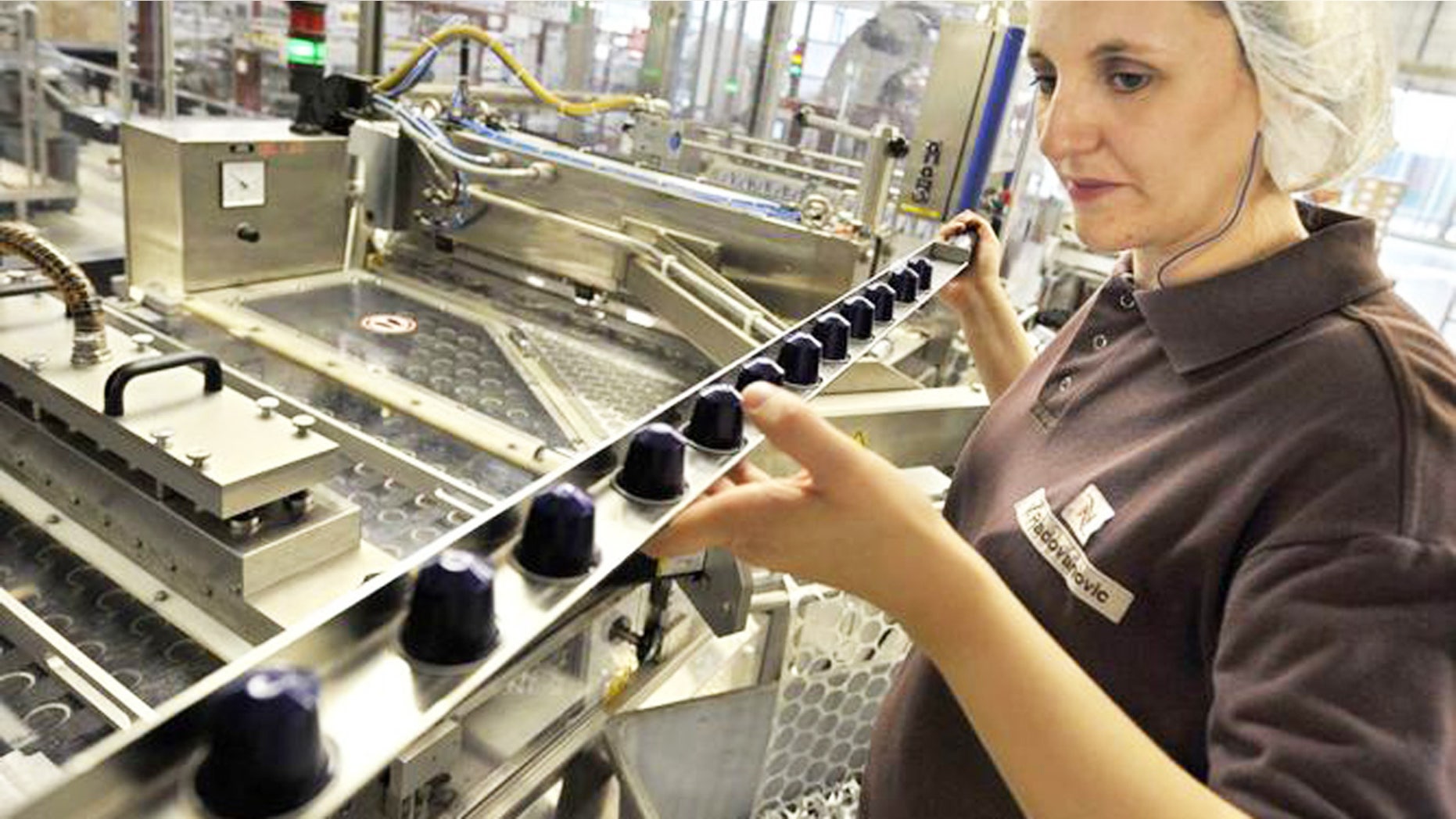 For half a century, many of Cuba's most famous exports—namely cigars, rum and coffee—have been unavailable to U.S. consumers.
Now, at least one of the big three is coming stateside—in a pod.
Nestle's Nespresso announced Monday it will become the first company to import Cuban coffee to the U.S. after more than 50 years. In April, the State Department added coffee, among other products, to its list of eligible imports produced by independent Cuban entrepreneurs amid thawing trade relations between the U.S. and the communist island country.
"We want consumers in the U.S. to experience this incredible coffee and to enjoy it now and for years to come," Guillaume Le Cunff, Nespresso USA president said Sunday, reports USA Today.
Inititally, Cafecito de Cuba—a premium espresso roast-- will be available in limited quantities but Le Cunff said Nespresso plans to forge long-term relationships with small Cuban producers. The pods will be available this autumn.
Nespresso is also partnering with TechnoServe, a global nonprofit that works with small farmers and independent businesses, to support small coffee growing operations on the Caribbean island.
According to the International Coffee Organization, Cuba harvests about 100,000 60-kg bags of arabica coffee annually. They export about five times more coffee than Jamaica—but are nowhere close to Colombia's 13.5 million bag harvest--- the world's largest.
Though Nespresso's coffee machines dominate the European market for home brewing systems, Green Mountain Coffee Roasters' Keurig system is more popular in the U.S., where an estimated one in five households owns a Keurig coffemaker.
Nespresso's Cafecito de Cuba pods will be available in the U.S. this autumn.