Cheating scandal rocks elite world of master sommeliers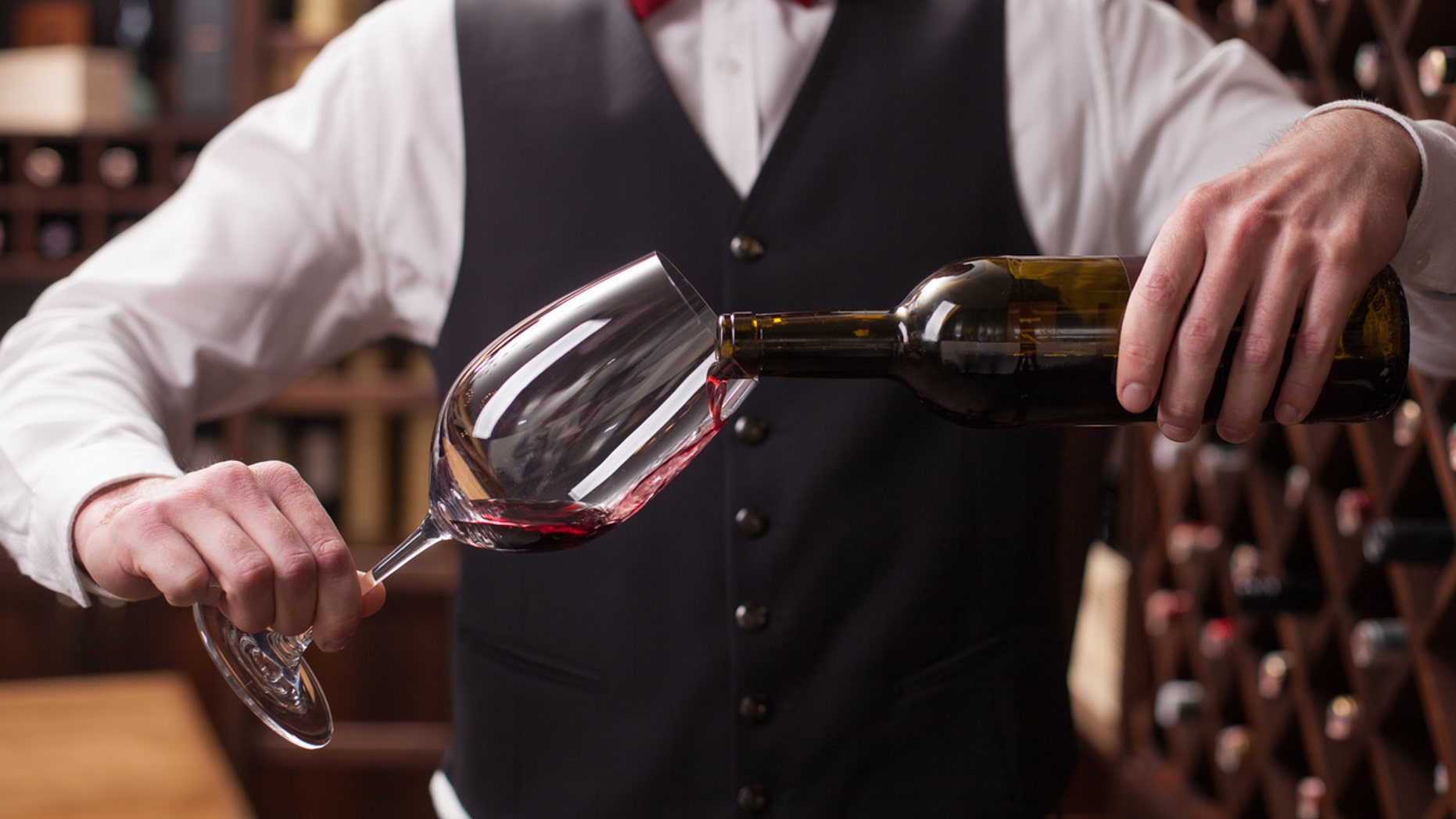 The exam to become a master sommelier is notoriously difficult. The years, even decades, of study required to conquer the three-part test of wine knowledge—broken down into theory, table service, and tasting—mean that fewer than 300 people have managed it over 49 years.
Now 23 sommeliers who thought they'd joined the upper ranks last month will have to do it over again. The Court of Master Sommeliers, Americas announced Tuesday it would invalidate the results of the blind tasting administered in St.
Louis because of "clear evidence" of cheating. An unnamed court master "breached the confidentiality" of the test by releasing "detailed information concerning wines in the tasting flight" ahead of time, the court says, per the Washington Post.
The offending master (unnamed) will be stripped of title and court membership, and 23 of 24 newly minted masters must retake the 25-minute tasting test—in which they're asked to identify six wines, down to the year, grape, and region, per the San Francisco Chronicle—before next summer.
"It's a tremendous amount of waste and heartbreak for everybody who passed in an honest way," says the sole member of the 2018 class to keep his title, having passed the tasting portion last year.
"There are people who have put relationships, marriages, parenting of their children on hold so they can make sure they're professionally successful at this." CMS board chairman Devon Broglie is sympathetic.
"I can only imagine how hard it hit everyone to learn that something they worked so hard for was tainted by the actions of a single individual," he says.
(You can be a tea sommelier, too.)
This article originally appeared on Newser: Cheating Scandal Rocks Elite World of Master Sommeliers