Cheap eats cafe in central France wins, loses Michelin star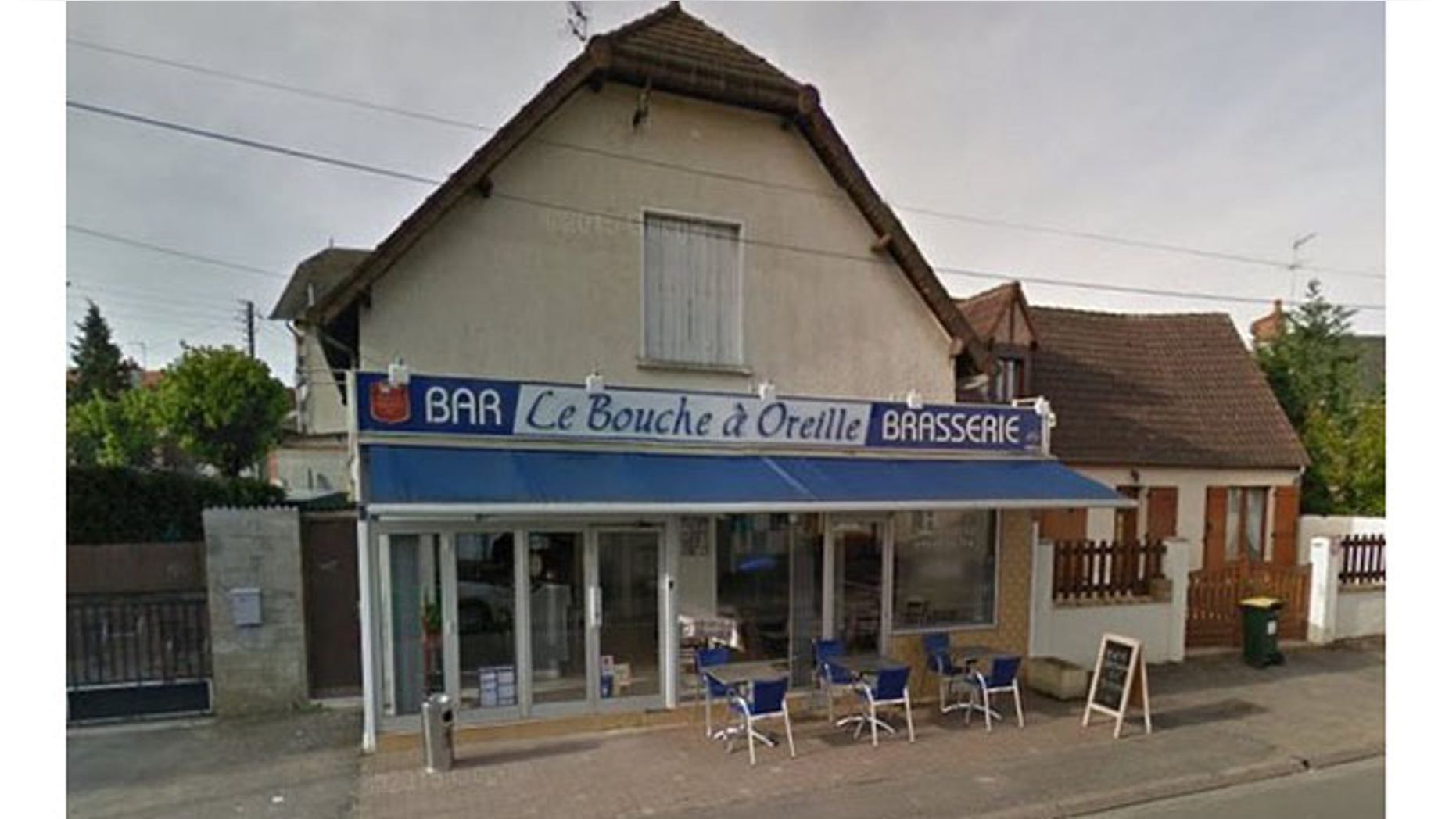 The prestigious Michelin restaurant guide admits it goofed this month when it awarded a coveted star to a cheap eats lunch spot in central France.
The mistake sent chow hounds searching for fine dining experiences racing to the Bouche à Oreille café in Bourges for moules frites and boeuf bourgignon for as cheap as $14, The Local reports.
"I'm starting to get snowed under," owner Véronique Jacquet told Le Parisian, according to the news website. "I have these new customers who want tables of two, three and four but at the same time I have all my regular customers. The problem is we don't have a big area and we only have four hands."
The Local reports that Guide Michelin France meant to award the star to Bouche à Oreille in Boutervilliers, near Paris. Both restaurants are on a very similarly named street, Rue de la Chapelle.
Michelin published its new restaurant guide Feb. 9.
Jacquet seats diners at tables covered with red polka dot tablecloths, according to Agence France-Presse.
The other Bouche à Oreille has linen tablecloths and dishes that include lobster flan, calf's brain and a crunchy pear and chocolate, complete with champagne for about $50.
"We apologized to the two establishments and we are sorry to have misled our clients," Michelin's Claire Dorland-Clauzel told Le Parisien, according to AFP.
Jacquet's cook Penelope Salmon was asked if she ever dreamed of earning a Michelin star.
"No, not at all," she told AFP. "I cook with my heart."