Artist Paints Edible Pancake Portraits of All Four Beatles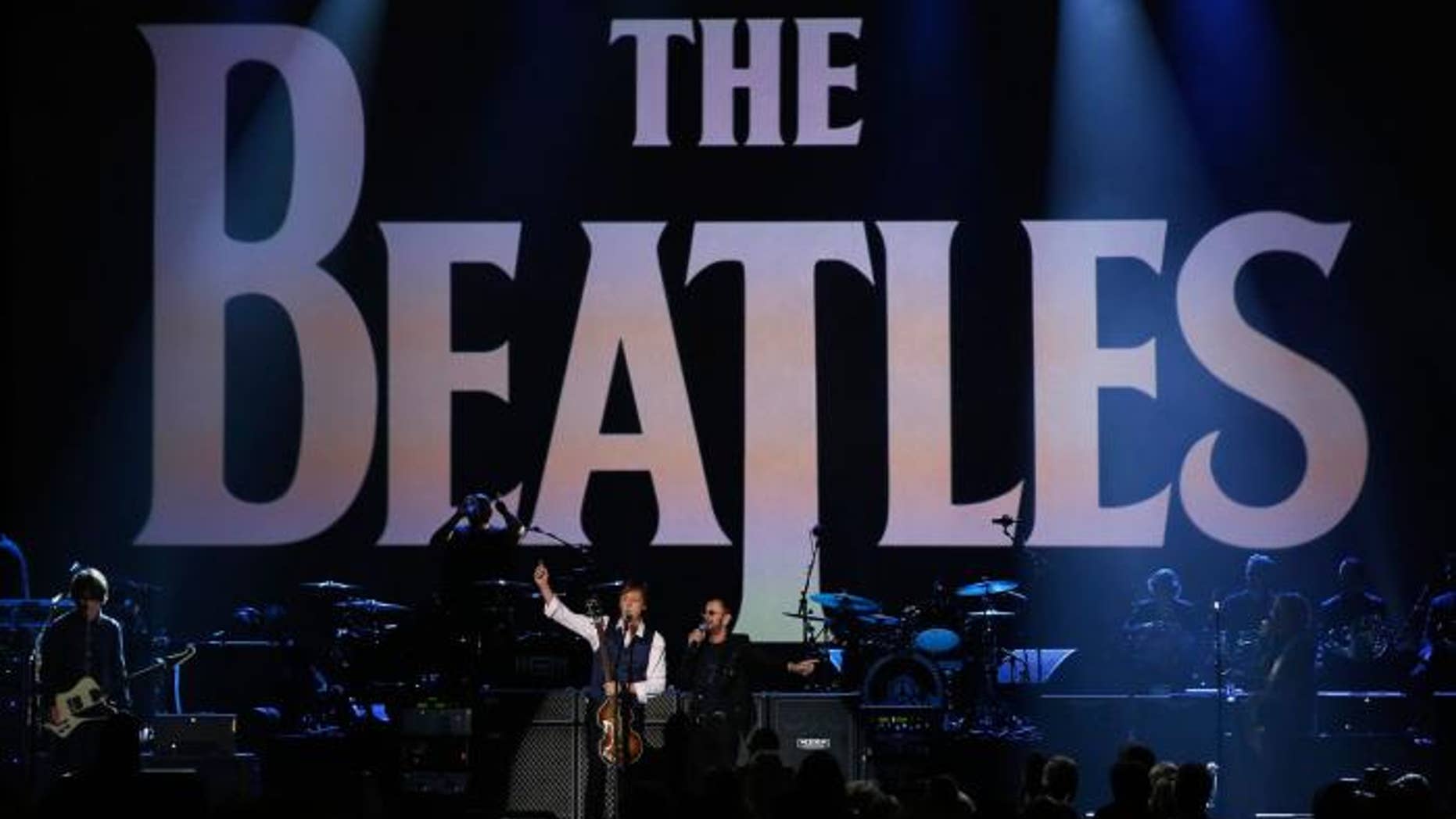 You might listen to FM radio's "Breakfast With the Beatles" on weekend mornings, but you haven't truly experienced breakfast with the Beatles until you've eaten at Nathan Shields' house. (Or Paul McCartney or Ringo Starr's houses. Either/or.)
Shields is well-known on YouTube for creating extraordinary edible art with nothing but pancake batter, focusing on everything from historical figures to Disney characters. For one of his latest masterpieces, he captures the lovable likenesses of the Fab Four entirely in flapjack-form, seemingly on the fly:
Shields, who is also a math teacher, dabbles in homemade pancake-related inventions too. For example, he invented a pancake Spirograph:
And this somewhat less-successful pancake pendulum:
His freehand work is still our favorite, like his Halloween-themed pancakes or his pancake-tribute to "Frozen" (below). It's almost a shame they're going to get covered in syrup and scarfed down in mere seconds.