Zoe Saldaña Will Make 'Conscious' Effort To Speak Spanish To Her Children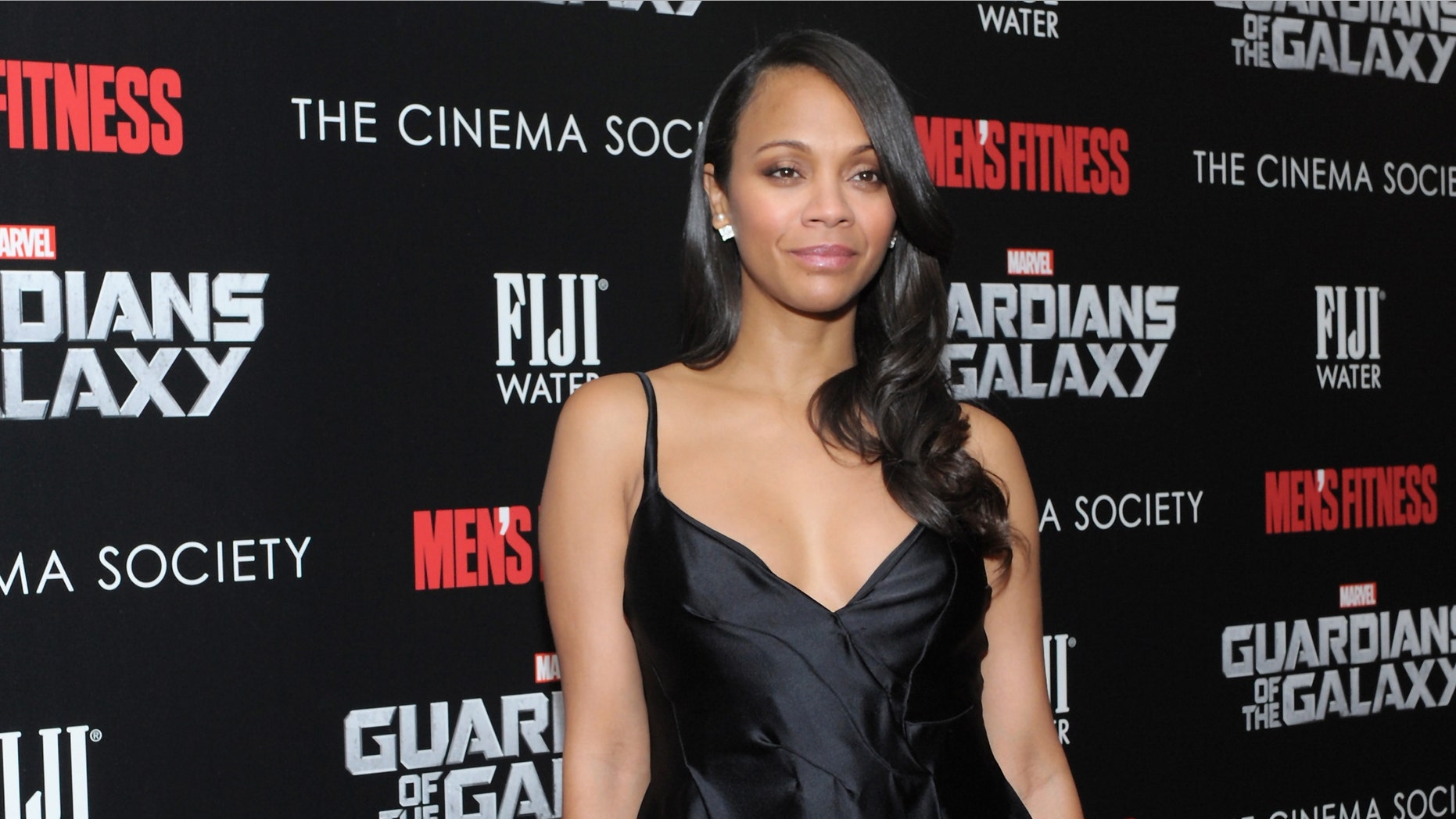 Zoe Saldaña grew up speaking many languages – and she said she wants that for her kids.
The Dominican-American actress revealed in Cosmopolitan for Latinas' September 2014 issue that she and Italian husband Marco Perego will be raising their kids multilingual.
"Of course (our kids) will speak the language we speak; my sisters and I grew up learning French and speaking English and Spanish, and because of that we're able to understand Italian and Portuguese," Saldaña said. "But I'm going to have to make a conscious effort to speak Spanish to my children, because I speak Spanish."
The outspoken actress has always embraced her Latina heritage and she has always made an effort never to hide it.
"Because I never felt ashamed of being Latina. This is a country based on immigration," Saldaña said. "During our earliest years, my sisters and I were surrounded by love and equality. If anything, I carry the fact that I am a "real American" with so much pride."
The "Avatar" actress, who is reportedly expecting twins with Perego in just a handful of months, said she surely will instill that pride in her children as well.
Saldana's pregnancy is not expected to alter the scheduling for the sequel to "Avatar," director James Cameron recently told the NY Daily News.
"The beauty of doing the performance capture is that she can be as big as a house and it doesn't really matter," Cameron said while promoting his new documentary "Deep Sea Challenge 3D."
"Because we're not photographing her, we're 'capturing' her. She might have some physical limitations running around through the jungle, but we can get around all that stuff."
Cameron said they probably won't begin production until the first quarter of next year, which is good news for Saldaña who will want to spend time with her growing family.
Follow us on twitter.com/foxnewslatino
Like us at facebook.com/foxnewslatino