'X-Men' director Bryan Singer accused of sexually abusing 17-year-old boy in 1999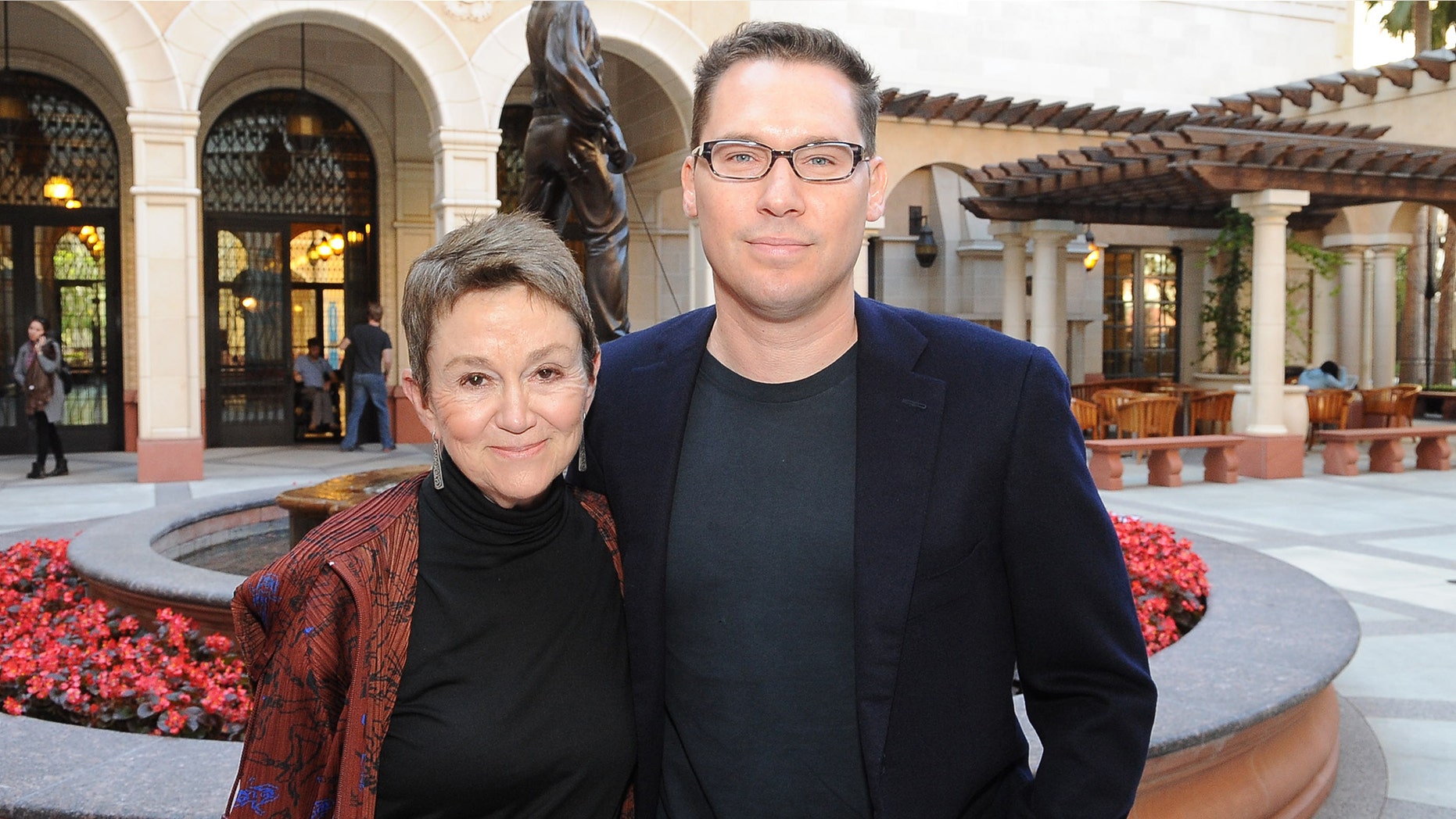 Bryan Singer, director of "The Usual Suspects" and four movies in the "X-Men" series of films, has been accused of sexually abusing a 17-year-old boy in 1999 as part of a federal lawsuit filed in Hawaii Wednesday.
The plaintiff in the lawsuit was named as Michael F. Egan III, a resident of Nevada. The lawsuit alleges that Singer "manipulated his power, wealth, and position in the entertainment industry to sexually abuse and exploit the underage Plaintiff through the use of drugs, alcohol, threats, and inducements." The lawsuit further alleges that Singer was part of a group of powerful men in the entertainment industry who "maintained and exploited boys in a sordid sex ring."
Singer's attorney, Marty Singer, called the lawsuit "absurd and defamatory," adding that it was obvious that this case was filed in an attempt to get publicity at the time when Bryan's new movie is about to open in a few weeks." The Singer-directed 'X-Men: Days of Future Past," is due to be released May 23.
"Hollywood has a problem with the sexual exploitation of children," Egan's attorney, Jeff Herman, told The Hollywood Reporter. "This is the first of many cases I will be filing to give these victims a voice and to expose the issue."
The lawsuit claims that Egan grew up in the Midwest and moved to Los Angeles in his early teens. Through a classmate's older brother, the complaint alleges, Egan met Marc Collins-Rector, then the chair of an Internet start-up known as the Digital Entertainment Network. Singer was an investor in the start-up, and the suit claims that the two men, along with other Digital Entertainment Network investors, would lure young men to a house in Encino known as the M&C Estate before plying them with drink and drugs and sexually assaulting them. The suit alleges that the parties were "well-known and notorious among many men in the Hollywood entertainment industry."
The suit details one encounter in which Egan claims Singer asked Egan to perform oral sex on him by the Encino estate's pool. When Egan refused, Singer pushed his head underwater before sexually assaulting him.
Egan's suit claims that he was flown to an estate in Kailua, Hawaii where Singer forced him to take cocaine before sexually assaulting him. The complaint alleges that the assaults and threats were also combined with promises from Singer to find Egan work in his films.
Click for more from The Hollywood Reporter