Wisin Y Yandel Drop Out of Jennifer Lopez Tour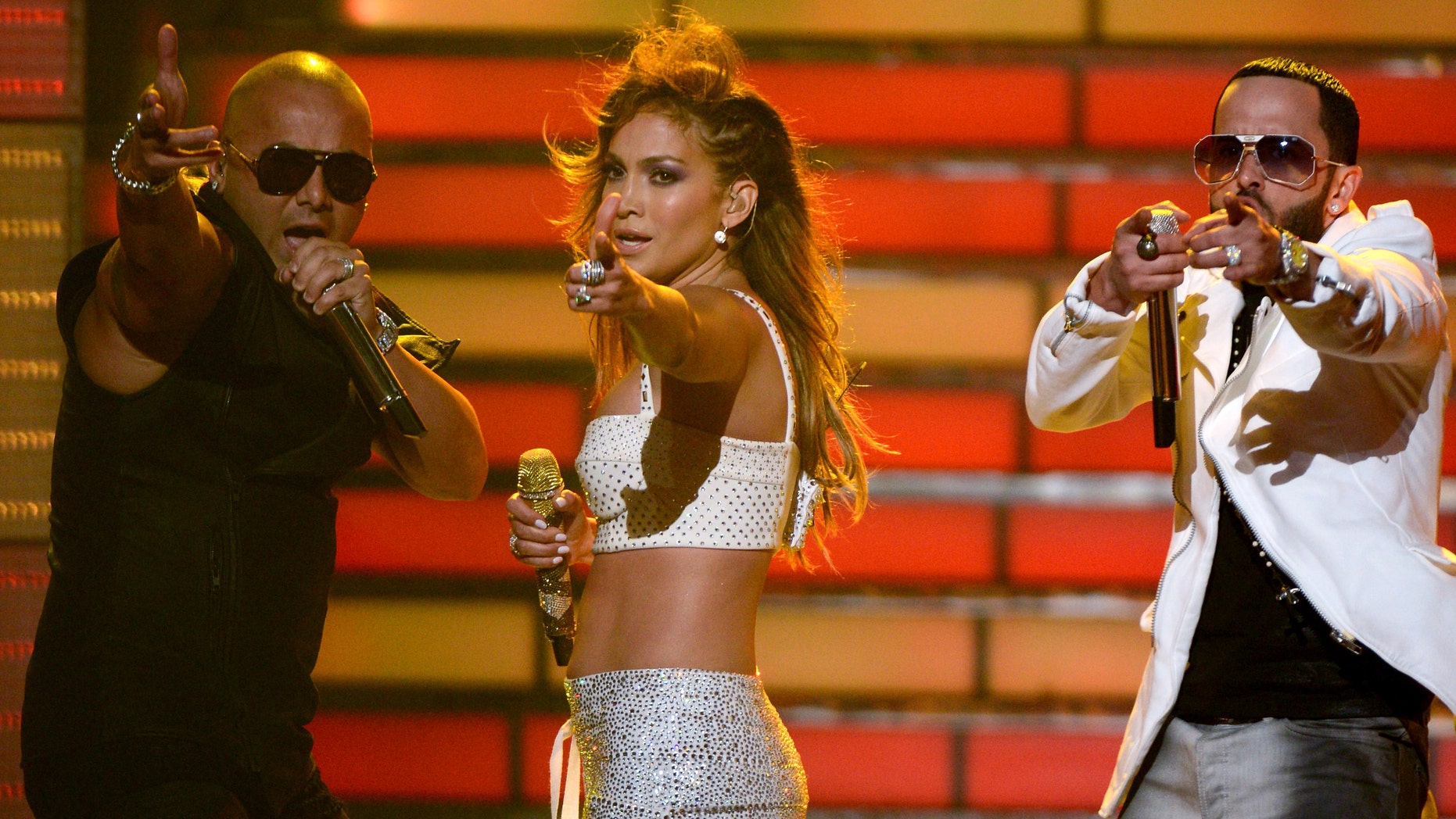 Popular reggaeton duo Wisin y Yandel have dropped out of Jennifer Lopez's mega tour, leaving only JLO and Enrique Iglesias to perform.
Wisin Y Yandel announced the shocking news over the weekend on their Twitter account via a press release.
"Wisin y Yandel regrettably withdraw from their upcoming North American Summer Tour with Enrique Iglesias and Jennifer Lopez due to unresolvable issues," the press release stated.
"It is with sadness and regret, that we have decided to withdraw from the tour," stated Wisin y Yandel in the press release.
"Our sincerest apologies go out to our fans. We wish Jennifer and Enrique as well the tour, the very best."

Last month JLO, Iglesias, & Yandel announced that they would be joining forces this summer in a 20-city MEGA concert tour that was set to begin July 14 in Montreal.
"We are going to give you everything we got," Lopez said. "I think it's going to be one of the most historic tours ever.
"I don't know that there has ever been something ... where these Latinos have come together like this as family," she added.
Iglesias said the tour will include individual hits as well as collaborative performances.
"I have a bunch of songs with Wisin Y Yandel and obviously with Jennifer," he told the crowd.
Yandel, who was representing both himself and Wisin, who was ill, expressed his gratitude to his fans as well as to the press who attended the conference.
"I'm really happy," said Yandel, whose real name is Llandel Veguilla Malavé, in Spanish. "This is a big moment for us."
"Sharing the stage with Enrique Iglesias and Jennifer Lopez is a big deal for us," he continued. "We're really grateful especially to all of our fans here today."
Lopez then spoke about the possibilities of expanding the tour and going international, but clarified that it will kick off in the states first.
Despite dropping out of JLO's tour, Wisin y Yandel said in the press release that they will be on tour and will be announcing the specifics of the production soon.