William Shatner slams Facebook for promoting false story about his death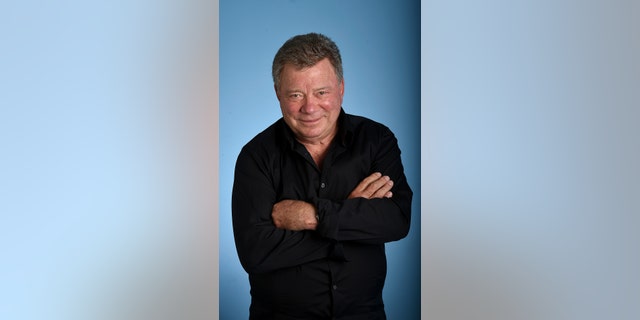 William Shatner is not dead, and he's upset at Facebook for making some people think he is. The star dressed down the social network on Twitter after an eagle-eyed fan noticed it was promoting an incorrect story about his death.
The "Star Trek" star got candid with Facebook after a fan tweeted a screen grab of a false article from Avocet Retail Sales that claimed he died.
"@WilliamShatner I thought you might want to know you're dead," the user said along with a screen grab of what appears to be the user's Facebook Messenger app promoting the article as "Sponsored Content."
It turns out, Shatner was very interested in the reports of his demise, and immediately asked Facebook for an explanation.
"Hey @facebook isn't this your messenger app? What's up with you allowing this Acocet [sic] Retail Sales ad to pass your muster? Thought you were doing something about this?" Shatner wrote.
The mistake comes at an especially upsetting time for the actor as he's expected to celebrate his 87th birthday on Thursday, March 22, 2018. Additionally, it's a bad look for Facebook, which is currently receiving some bad publicity regarding an analytics firm accessing 50 million Facebook users' profiles improperly. CEO Mark Zuckerberg recently released a public statement addressing the controversy.
Hours after the tweet from Shatner, Facebook's director of product management, Rob Leathern, responded to the star personally to inform him that the ad has been removed.
"Thank you," Shatner responded. "I'm not planning on dying so please continue to block those kinds of ads."