'Wife Swap' star Alicia Guastaferro busted for prostitution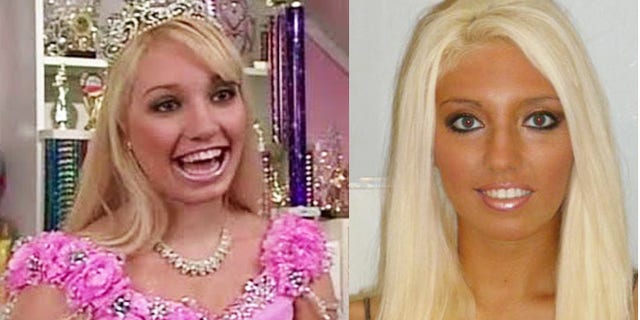 This is former "Wife Swap" star Alicia Guastaferro. She's 20 years old and she was just arrested for prostitution in New York, TMZ reports.
According to police, Guastaferro, who appeared on "Swap" back in 2008, was in a car with a 54-year-old lawyer who was arrested for DWI near Buffalo, NY on August 27.
The lawyer was also busted for providing alcohol to a person under 21 (Alicia) and patronizing a prostitute (also Alicia).
The lawyer has since denied any wrongdoing.
According to reports, Alicia told police she's known the lawyer for two years, and he usually pays her between $500 and $700 for sex.
Guastaferro sued the people behind "Wife Swap" in 2010 claiming the show made her look like a "spoiled brat."
That case is still ongoing.