Who Is the Coolest Nerd of All Time?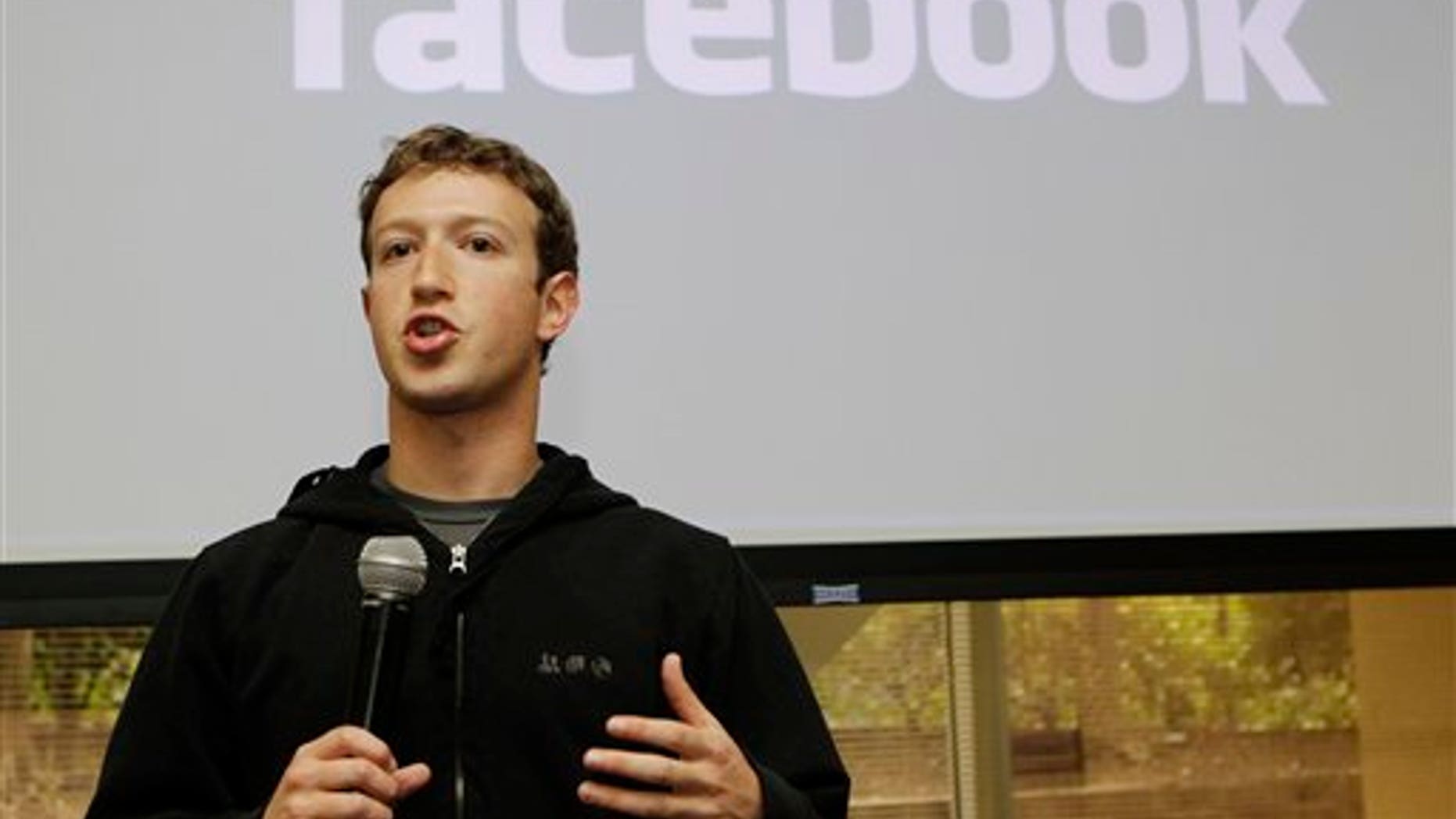 The real Mark Zuckerberg finally met his on-screen double on Saturday night -- and it wasn't clear who was the bigger nerd.
Jesse Eisenberg, who plays the Facebook founder in the Oscar-nominated movie "The Social Network," came face-to-face with his subject while he was hosting this weekend's "Saturday Night Live."
"I was interpreting a fictional character in a movie script," Eisenberg explains to Andy Samberg during his opening monologue, when all of a sudden, Zuckerberg enters and says, "Yo, Jesse, I don't know if it came off that way."
SODAHEAD SLIDESHOW: See the coolest nerds of all time.
Zuckerberg, who was portrayed as a ruthless, socially awkward thief in the movie, seemed incredibly good-natured in the "SNL" appearance. And while Samberg described the meeting as "awkward" in the script, Eisenberg said it was anything but.
"It was wonderful," he told E! Online. "I was so happy that he agreed to do it. I could imagine this must be a strange experience, to have a movie made about your life."
Eisenberg also used his opening monologue to poke fun at his own geekiness.
"When I walk into a room people are like, 'Who is that freight train of confidence?'" he said sarcastically.
Which got us thinking: Who is the hipper dork? Zuckerberg, the Harvard grad who got a perfect score on the SAT and writes code for fun, or the actor who played him? And how do they stack up against other famous nerds, like Michael Cera?