Warrant reportedly issued for Pat Boone's arrest; Singer jokes about the scandal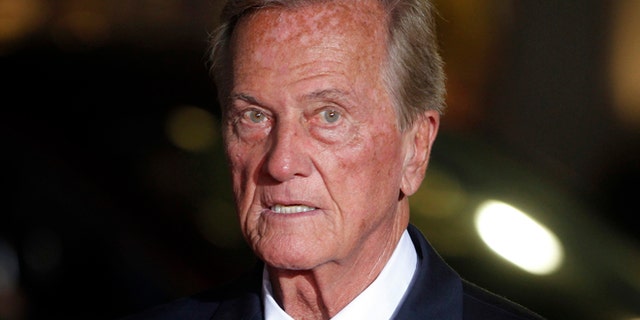 A warrant has reportedly been issued for Pat Boone's arrest, but the singer apparently has a sense of humor about the whole scandal.
According to TMZ, Boone was supposed to appear in court after he was subpoenaed regarding a lawsuit over a condo aboard a luxury cruise liner. The 79-year-old star didn't appear in court and an arrest warrant was subsequently issued.
Boone told TMZ he knows nothing about the company, adding the parties involved in the suit "be very disappointed to hear how little I know…"
He quipped to the gossip site, ""Is this the way Lindsay Lohan and Robert Downey got so famous?"
A rep for Boone could not immediately be reached for comment.