Walker Hayes, wife mourn loss of seventh child: 'Our sweet' daughter 'is safely in heaven'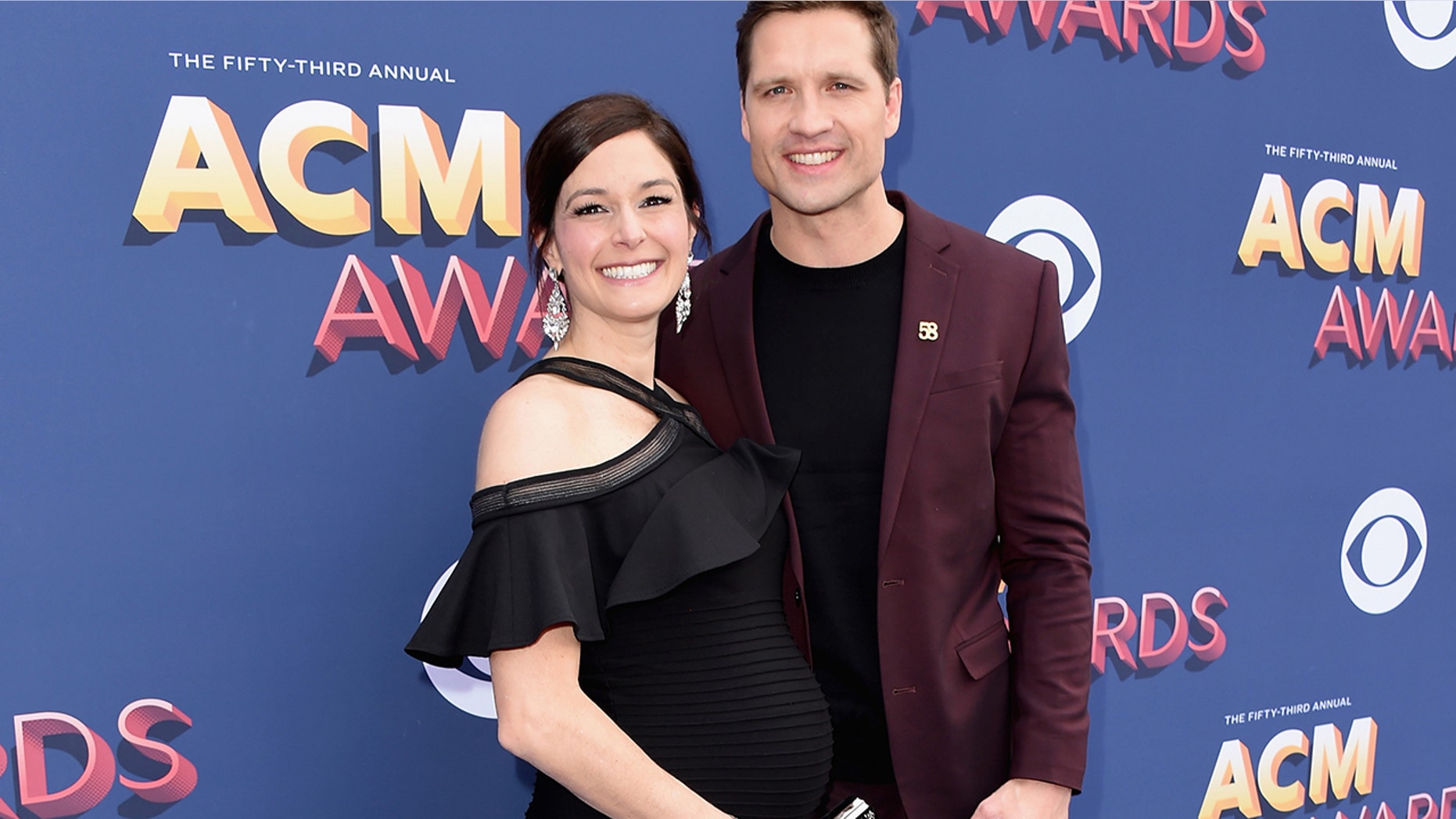 Country singer Walker Hayes announced Wednesday the loss of his seventh child with wife Laney on social media.
"It is with great sadness that Laney and I share with you the news that our sweet Oakleigh Klover Hayes was born this morning at the hospital and now is safely in heaven," Hayes shared with his fans. "Thank you for honoring our privacy as we grieve."
Hayes, 38, and his wife Laney have six other children ranging from ages 2-11.
"Walker has canceled his immediate upcoming appearances to be home with Beville and their children. We ask that everyone respectfully give them their privacy in this difficult time," the singer's statement added.
Fox News spoke with Hayes ahead of the Country Music Awards (CMAs) in November about expecting his seventh kid.
"Family is first for me," Hayes told us about prioritizing his family over his career. "In my opinion, my business runs better when my family is a part of it, and I get to see my wife and kids, that makes me a better artist."
Hayes also spoke to us about how his high school sweetheart wife is extremely supportive of his career -- even when he had to take a job at Walmart to "put food on the table" for his family.
"I know a lot of family members get real and say, 'Hey, I think it's time.' I know a lot of friends whose wives will give them ultimatums like, 'Hey, give it five years.' My wife never did that to me. She never once said, 'Hey, I need you to grow up,'" Hayes said.