Victoria's Secret model Doutzen Kroes shares breastfeeding photo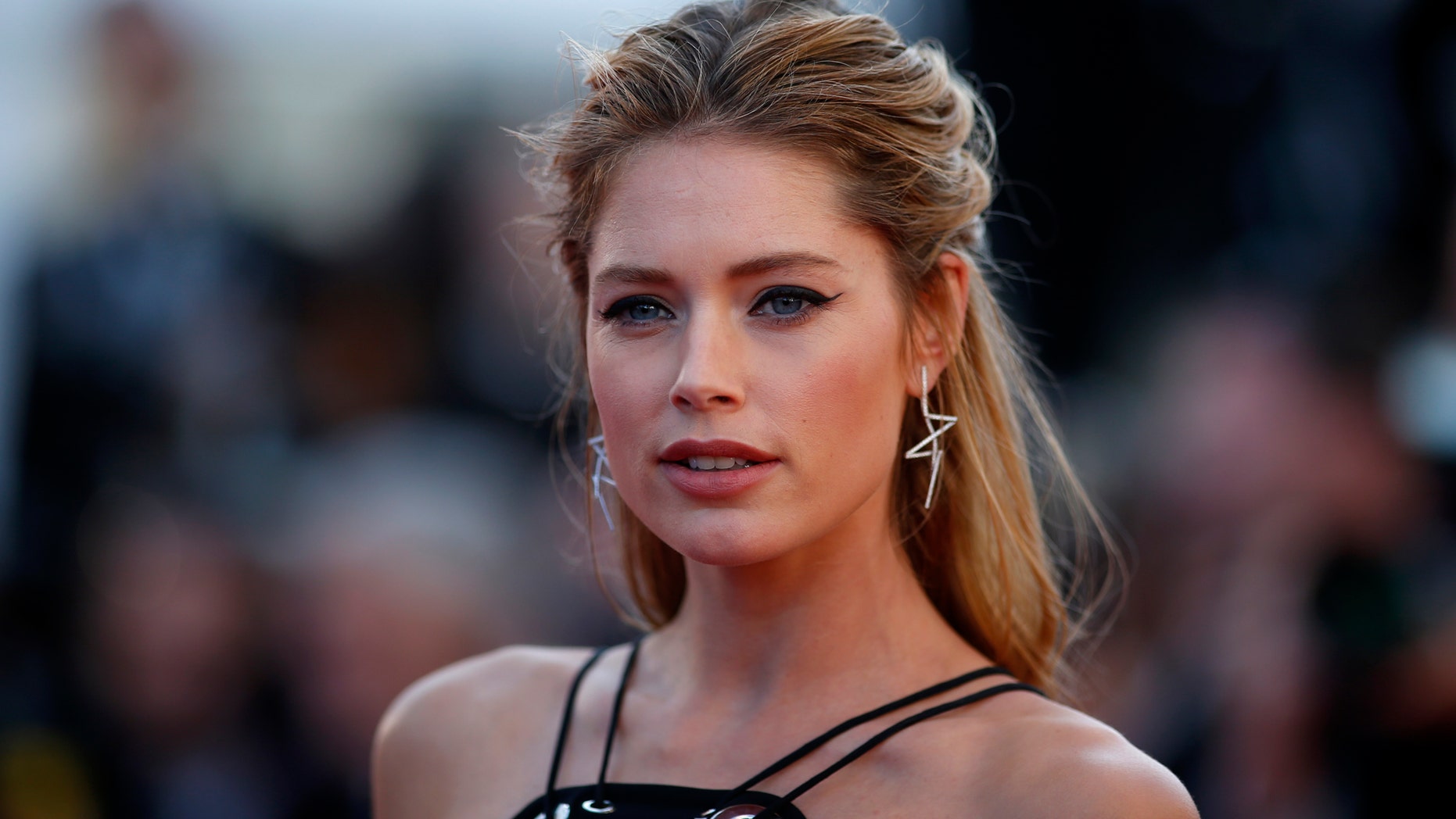 Supermodel Doutzen Kroes shared a photo of herself breastfeeding via Instagram on Friday, June 5.

"Sweet dreams," Kores, captioned the black and white photo. "#blessed." In the snapshot, the 30-year-old model cuddles with her 10-month-old daughter Myllena on a couch.

The Victoria's Secret model and husband Sunnery James have an older son, Phyllon, 4.
Click here to subscribe to FOX411's YouTube channel

The Dutch-born beauty spoke to Yahoo! Beauty  last September about balancing motherhood and work: "I don't have the time anymore. With one kid, it was okay. Now, I'm happy if I get to take a shower."

"I appreciate it more when I get makeup done," she continued. "If I'm working, it's very nice. I get to go home and my husband will be there, and I come home with makeup on. It's almost like I'm a different woman."

Click here to see the photo.