'Teen Mom's' Mackenzie Mckee reveals her mother is battling stage 4 brain cancer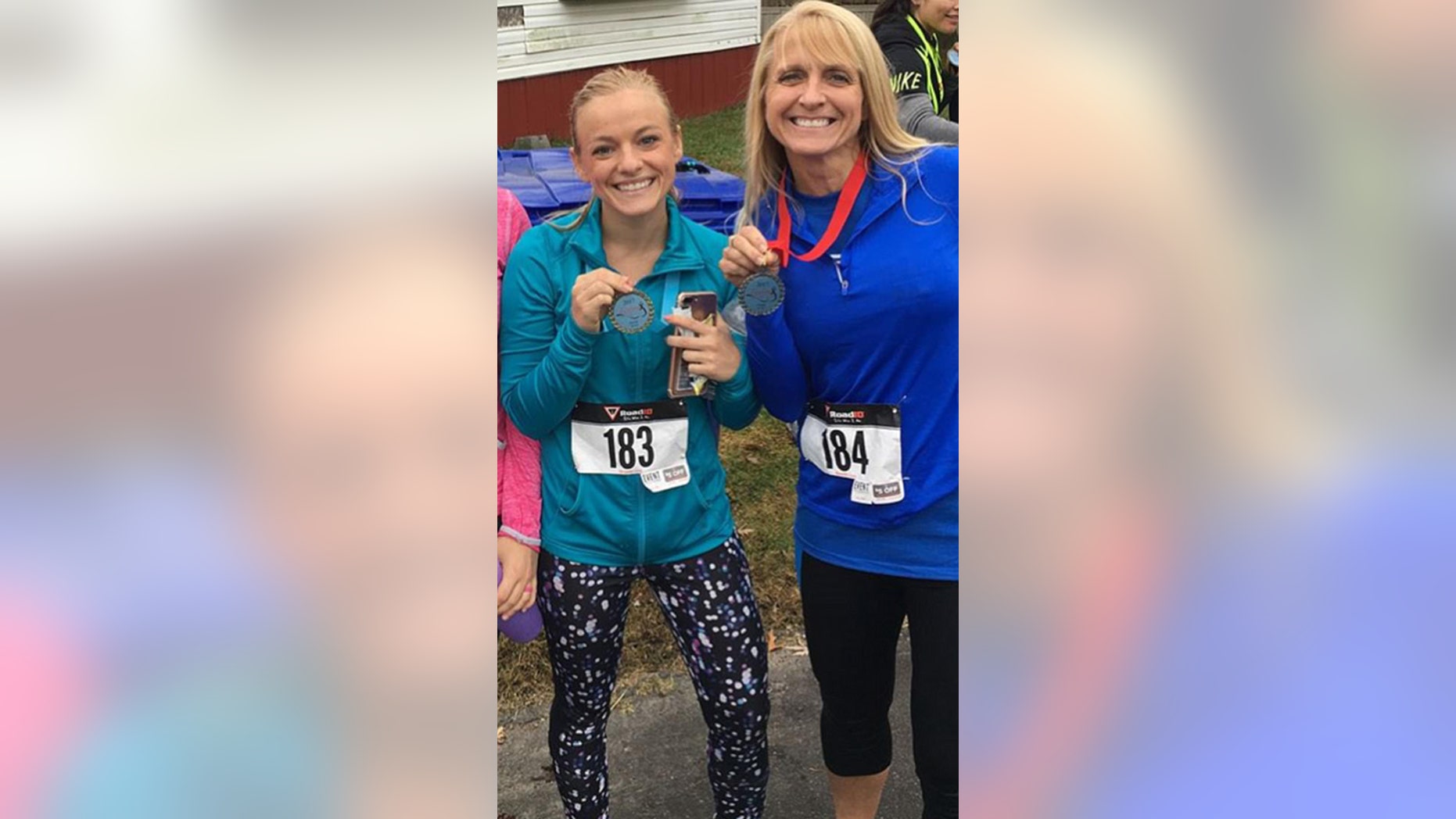 "Teen Mom 3" star Mackenzie McKee is starting off 2018 with some somber news. On Wednesday, the reality star announced that her mother, Angie Douthit, has been diagnosed with stage 4 brain cancer.
The reality star shared the news with her followers over a series of emotional tweets.
"Lungs and multiple blood clots. We are in shock and devastated. I she has brain surgery tomorrow. I'm sick. I'm so sick and want to wake up."
Mackenzie shared that initially, her family thought Angie was dealing with bronchitis, and was "devastated" after receiving the cancer diagnosis.
"All prayer warriors. Please pray for my mom. What we thought was bronchitis turned out to be 3 masses on her brain, 1 large [one] in her lungs and multiple blood clots."
Mackenzie also took to Instagram to praise her mother, calling her 'the most amazing woman I know.'
'She taught me everything I know,' said Mackenzie, a former cheerleader who often shares her fitness-related endeavors on her page. 'She is the only reason [I] am the woman I am today. I love you Mom ... you are everything. Please pray @angiedouthit.'
The news of Angie's cancer diagnosis came as a shock to the family because of Angie's incredibly fit and healthy lifestyle. This past November, Mackenzie and her mother competed in a diabetes awareness run.
In a statement on the Go Fund Me page which has been created in Angie's honor to help aid her treatments, Angie's family said:
"Angie has always been the healthiest person. Always eating everything organic. Doesn't smoke and never did, doesn't drink and she runs marathons and works out 2-3 times a day."