'Taxi' Star Jeff Conaway Dead at 60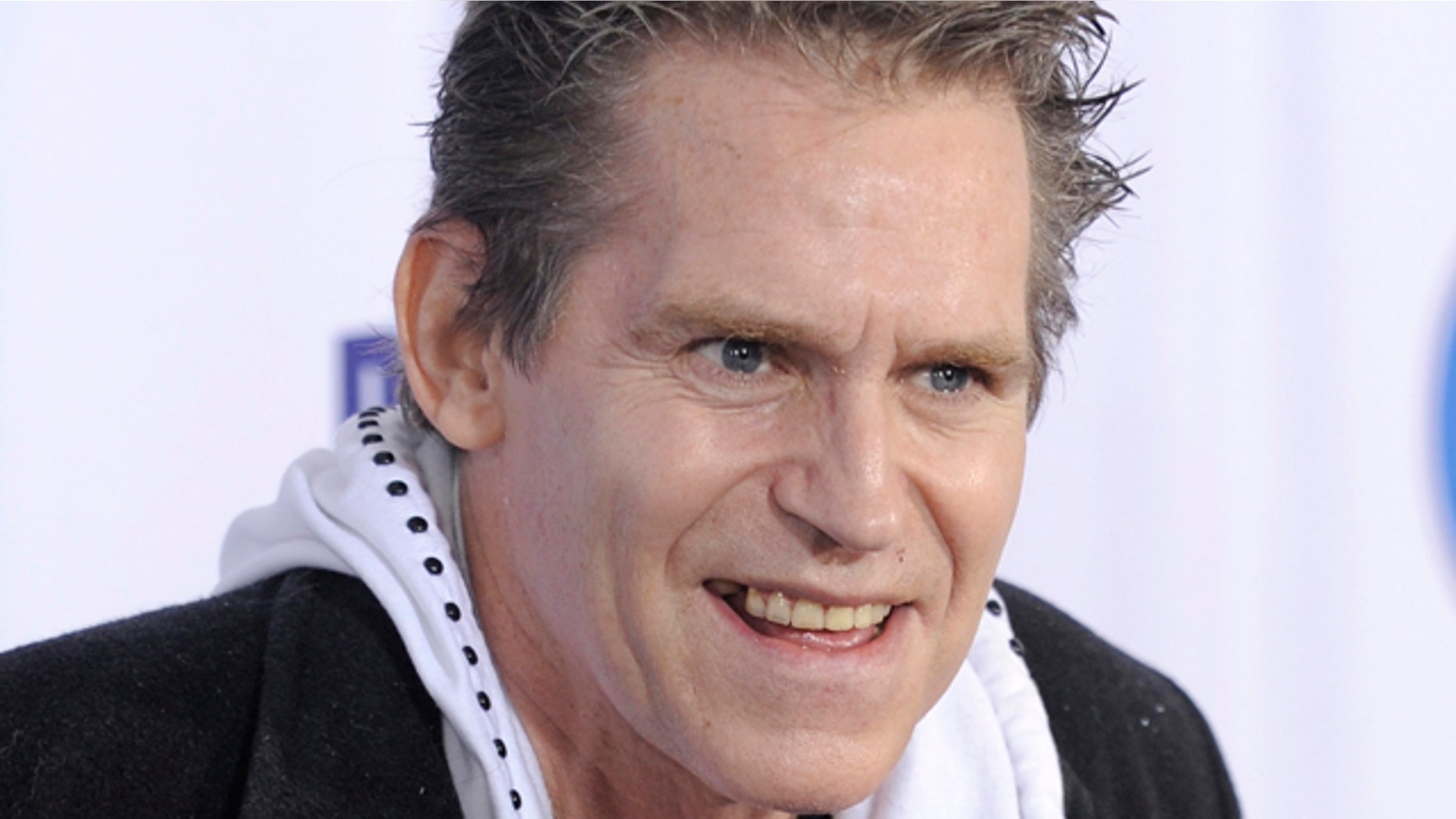 After spending weeks in a coma thought to be brought on by a prescription drug overdose, "Taxi" star Jeff Conaway has died. He was 60 years old.
Conaway, who is perhaps best known for his role as Kenickie in the iconic film "Grease," fell into a coma after the reported overdose and was taken to a hospital on May 11. He never woke up.
On Thursday, Radar Online reported that the family of the star, who had a long and public battle with drug addiction, was looking to take him off of life support. Doctors had previously told the family that no brain activity was detected from the star.
The decision had to be delayed when his ex-girlfriend, Vikki Lizzi, took the family to court over the decision.
Conaway had a restraining order against Lizzi, so she was not permitted to be at the hospital.
Born in 1950, Conaway began his career as an actor in television, making small appearances in shows like "Happy Days," "The Mary Tyler Moore Show," and "Kojak."
In 1978, he landed the role of Kenickie in "Grease," starring alongside John Travolta and Olivia Newton John.
Travolta lamented the stars death Friday, telling FOX 411 in a statement that he was "a wonderful and decent man and we will miss him."
"My hearfelt thoughts are with his family and loved ones at this very difficult time," Travolta added.
From 1978-1981, he appeared as Bobby Wheeler in the hit show "Taxi," a role that earned him a Golden Globe nomination. He later appeared in the show "Babylon 5."
In 2008, Conaway appeared on the television show "Celebrity Rehab," where he spoke candidly about his struggle with addiction to cocaine, alcohol and prescription opiates.
Conaway's manager Phil Brock said last week that the 60-year-old actor was found unconscious on May 11 after trying to treat a cold with pain pills and cold medicine in weakened health.
Brock described Conaway as a "gentle soul" but one who has been unable to "exorcise his demons."
The Associated Press and NewsCore contributed to this report.