Talk radio star Mark Levin joins Fox News Channel with weekly show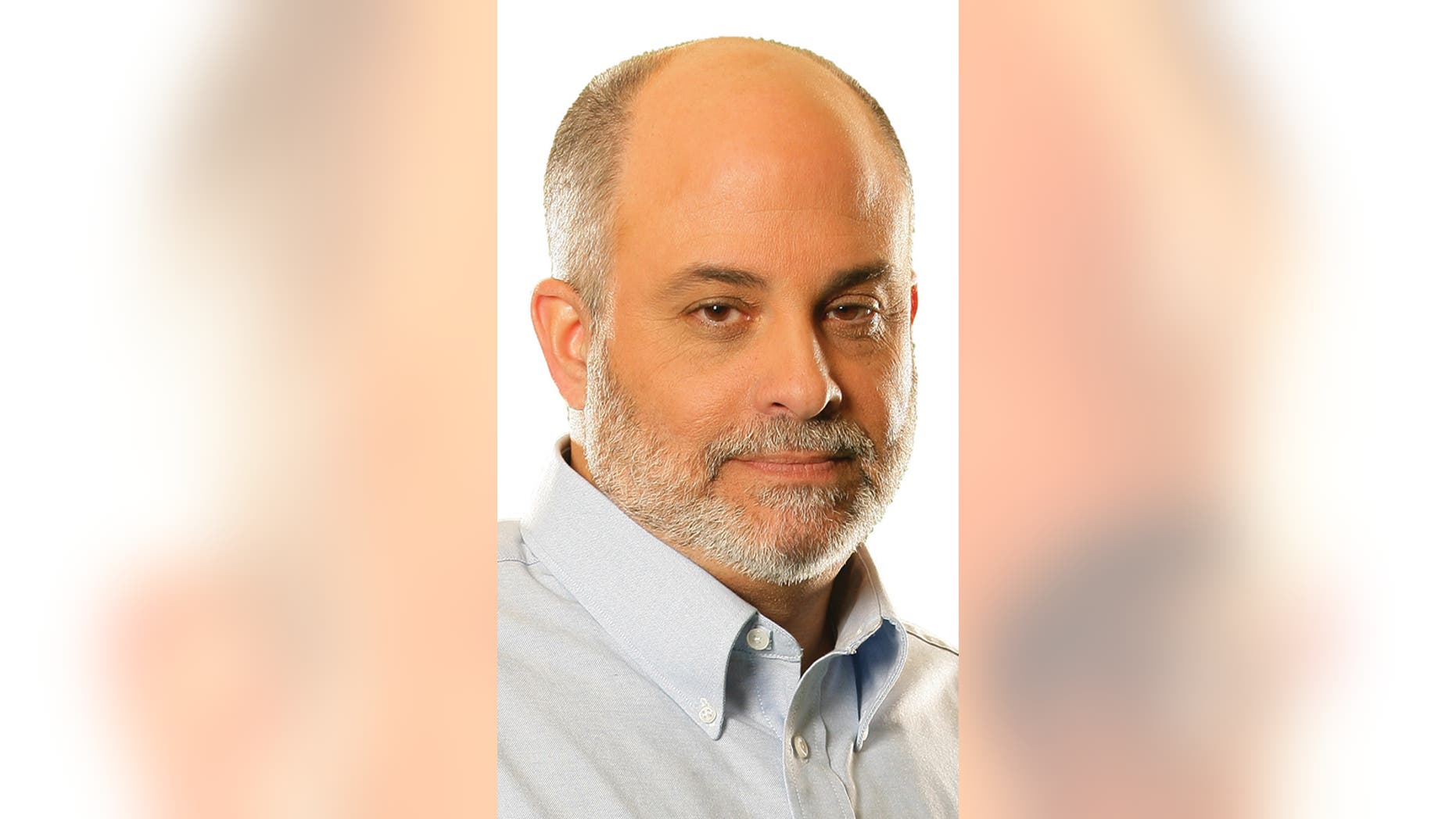 Fox News announced on Tuesday that nationally syndicated radio talk show personality Mark Levin will join the network with a weekly, weekend primetime show titled, "Life, Liberty & Levin."
"Mark's passion for the principles found in the Constitution and success in talk radio has made him a distinct figure in the media landscape. We look forward to adding this spirited program to our weekend lineup," Fox News President of Programming Suzanne Scott said.
Levin's hour-long show will air on Sunday nights at 10 p.m. ET and is scheduled to debut in February. It will explore the fundamental values and principles undergirding American society, culture, politics, and current events, and their relevance to the nation's future and everyday lives of citizens.
"Life, Liberty & Levin" will feature in-depth interviews and debate-style segments with consequential guests covering history, philosophy, and economics.
"I am honored to join Fox News, a network I have enjoyed appearing on as a guest for quite some time. As a proud citizen of the United States, I am delighted to share the significance of American values with such a wide audience and look forward to engaging with important guests about crucial topics," Levin said.
Levin also hosts the third largest nationally syndicated radio program in America, "The Mark Levin Show," which airs on over 300 stations across the country and satellite radio, and is heard by millions of listeners every week,
He also hosts "LevinTV," an online television program broadcast on CRTV. Previously, Levin served as an adviser to several members of President Ronald Reagan's cabinet.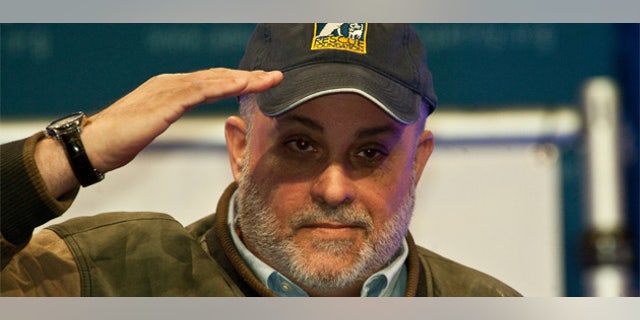 He was chief of staff to then-Attorney General Edwin Meese and held other positions including Associate Director of Presidential Personnel, Deputy Solicitor of the U.S. Department of Interior, and Deputy Assistant Secretary of the U.S. Department of Education.
Levin has won numerous awards including the American Conservative Union's Ronald Reagan Award, the Media Research Center's William F. Buckley Award for Media Excellence, and the Gene Burns Memorial Award for Freedom of Speech.
Levin is also seven-time New York Times bestselling author.