Sylvester Stallone's ex-wife Brigitte Nielsen defends him against sexual assault claim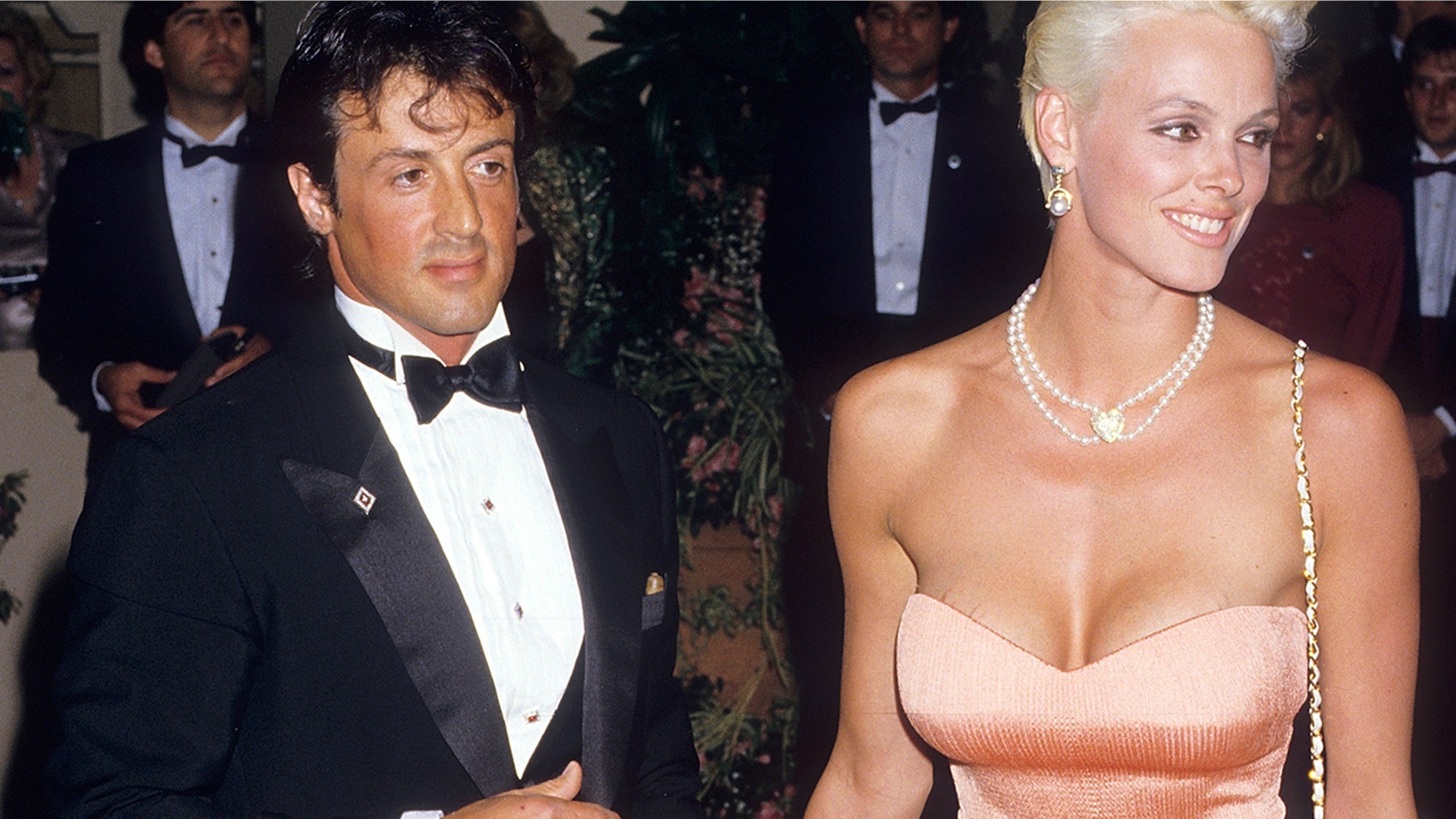 Sylvester Stallone's ex-wife Brigette Nielsen is shooting down a claim that the "Rambo" star sexually assaulted a 16-year-old girl in 1986 while filming the movie "Over the Top."
Nielsen told TMZ the claim is a complete lie.
"During the summer of 1986 we were newlyweds. I was inseparable with Sylvester when 'Over the Top' was being shot in Las Vegas. The story claims that at approximately 8:30 in the evening during the shoot of the movie the person claims she was in our suite at the Hilton Hotel," she told the gossip outlet.
Sylvester Stallone denies sexually assaulting a 16-year-old fan in 1986: 'It never happened'
Stallone has also vehemently denied the sexual assault accusations in a statement to ET: "This is a ridiculous, categorically false story," Michelle Bega, spokeswoman for 71-year-old Stallone said, adding that Stallone says "it never happened."
"No one was ever aware of this story until it was published today, including Mr. Stallone. At no time was Mr. Stallone ever contacted by any authorities or anyone else regarding this matter."
In a report by the Daily Mail, the teen alleged that she had consensual sex with Stallone in his hotel room but then his security guard, Michael De Luca, entered the room and she was pressured into have sexual relations with both men.
She went to the police department and filed a report but then signed a no prosecution form, she said.