Suzanne Somers blames 'Three's Company' producers for ruining her TV career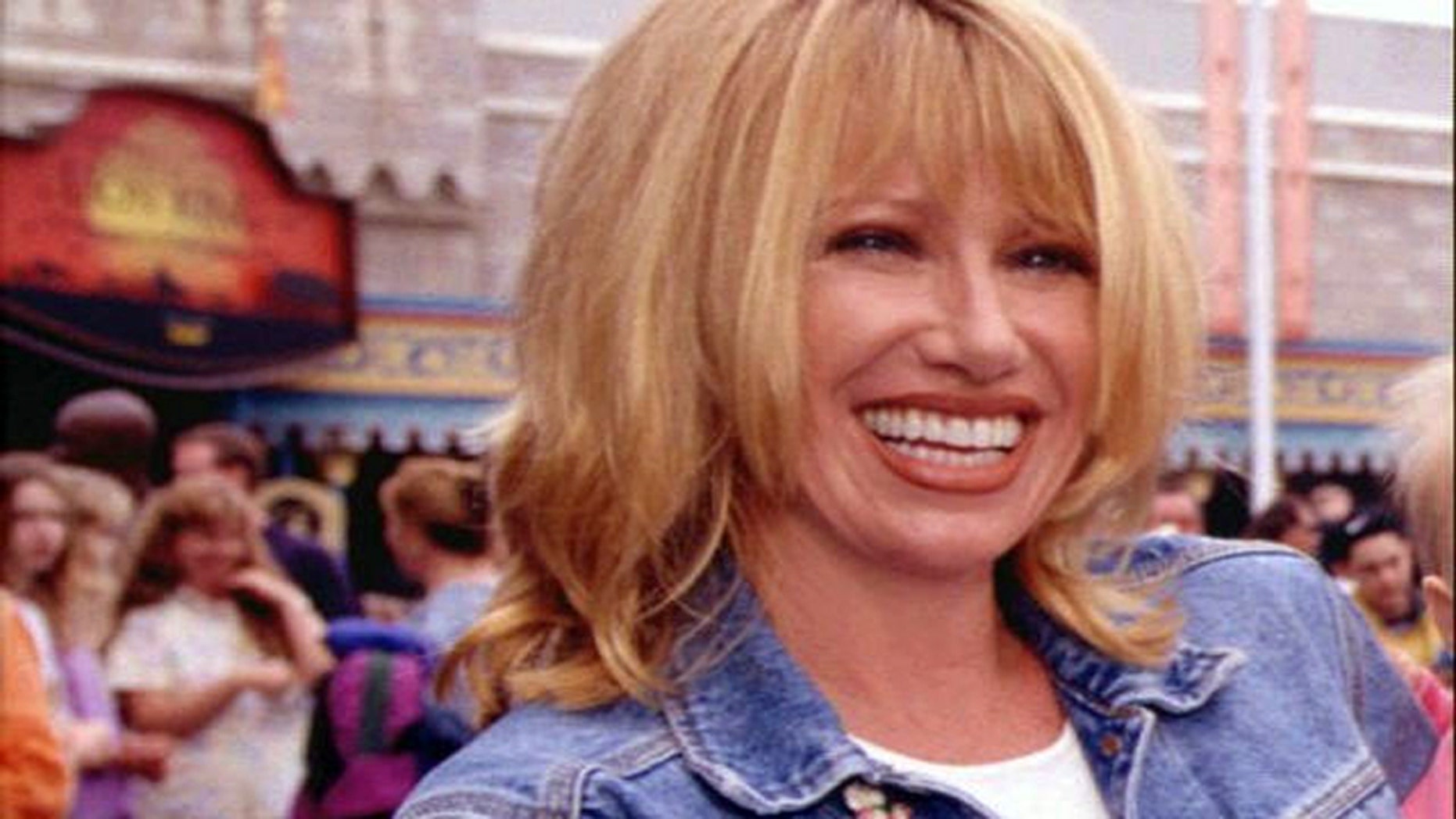 Suzanne Somers said her surprising exit from "Three's Company" came at the hand of the show's producers and ultimately cost her "millions of dollars" and what would have been a more successful television career.
"I was screwed out of my TV career by the producers [of 'Three's Company'] and weak leaders at the network who concocted a plan to stop women in TV from asking to be paid the same as men," the 67-year-old told The Enquirer, Radar Online reports.
Despite being the "the No. 1 show in the country," male actors on lower-rated series were earning "10 times more," Somers said.
She decided to ask for a raise after her "Three's Company" costar John Ritter was bringing in $150,000-per-episode while she only earned $35,000 an episode, she recalled.
"The 'Three's Company' producer told the network he could 'train another blonde like a seal' to take over for me," she said.
MORE: Hollywood plastic surgeons tell all
The actress was replaced by Priscilla Barnes, however, the ratings never reached the same heights as when Somers was on the show.
"It's always about chemistry, and the chemistry between John, Joyce and me was beautiful," Somers said.
She also claimed that "a major syndicator announced that by firing [her] from 'Three's Company,' hundreds of millions of dollars were lost in back-end syndication."
WATCH: Four4Four: Lindsay Lohan flat broke in bar?