Suspended WWE star Adam Rose arrested on domestic violence charges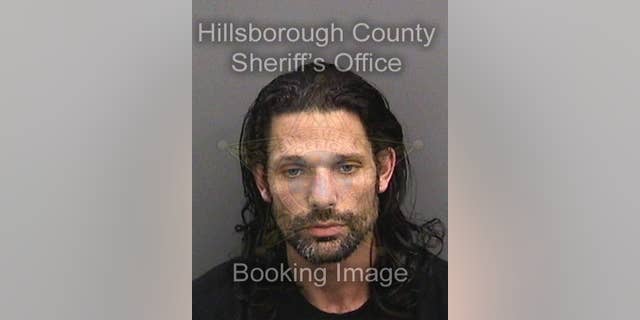 WWE star Adam Rose was arrested early Wednesday in Hillsborough Country, Florida, just a few days after publicly protesting his suspension from WWE.
Rose, whose real name is Raymond Leppan, was booked at 3:30 a.m. Wednesday and was charged with tampering with a witness and battery domestic violence, according to his public arrest report.
Leppan, who made his NXT debut in 2012 and moved up to Raw in 2014, was suspended for 60 days in April for his second violation of the WWE's Talent Wellness policy.
Leppan claimed that he was innocent and didn't knowingly violate any of the WWE's rules, and later produced a doctor's note saying that he was taking prescribed medication to treat ADHD. Leppan wrote that he simply wanted to be able to provide for his family.
"My family and I are still collecting ourselves from this blow. I have zero anger or animosity against the WWE. But feel the administrators over the WWE Wellness policy were just simply not right in taking this action.
"I feel facts are the facts and my family and I will will be the ones putting our lives back together after this mess."
This article originally appeared on Fox Sports.