Stephen Baldwin may avoid jail in tax case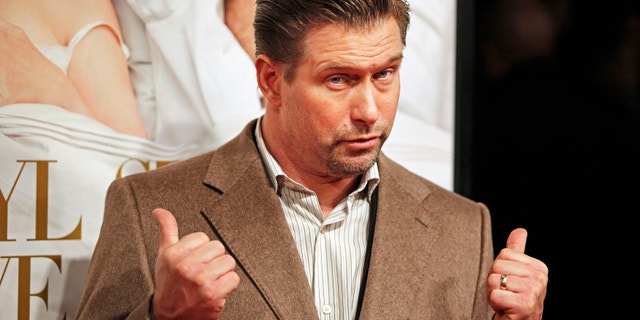 Stephen Baldwin's lawyer says the actor will avoid prison and get up to five years to pay back taxes of about $350,000.
Attorney Russell Yankwitt spoke Monday after a closed-door conference with prosecutors and a judge in Rockland County, N.Y.
Baldwin is accused of not paying New York state income taxes from 2008 to 2010.
Yankwitt said that under a tentative agreement, Baldwin will plead guilty this month to a tax felony.
He says if Baldwin pays the money within a year, his record will be wiped clean. If not, he will be sentenced to probation and given five years to pay back the money.
Baldwin, of Grandview, N.Y., starred in 1995's "The Usual Suspects." He's the youngest of four acting Baldwin brothers.