Stars reveal their surprising Valentine's Day plans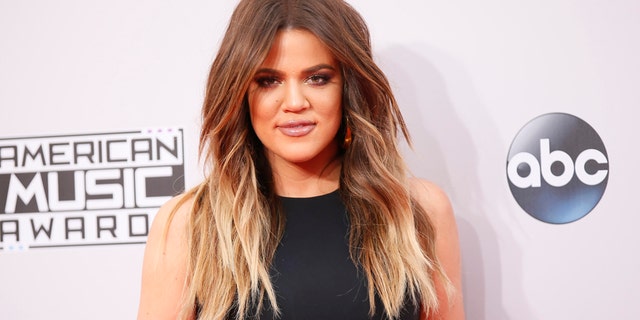 Figuring out what to do on Valentine's Day can be a challenge for the average couple, but the stakes go way up when you're in the public eye.
These stars let slip their plans for the big love-holiday:
1. Chrissy Teigen's sexy shoot
Chrissy Teigen filmed a series of sultry videos for LOVE magazine in honor of Valentine's Day. Her husband, John Legend, joined her in the shoot.
2. Bella Thorne keeps it real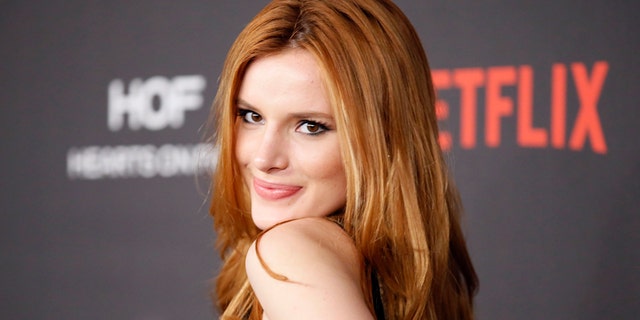 Rumor has it that Bella Thorne is dating YouTube star Sam Pepper, but the 19-year-old "Famous in Love" star actually said she's flying solo on Feb. 14.
"I don't have a Valentine's date," she tweeted to a fan.
Last Valentine's Day, Bella celebrated with ex-boyfriend Gregg Sulkin during a beachy vacation in Mexico.
3. Katy Perry focused on work, not play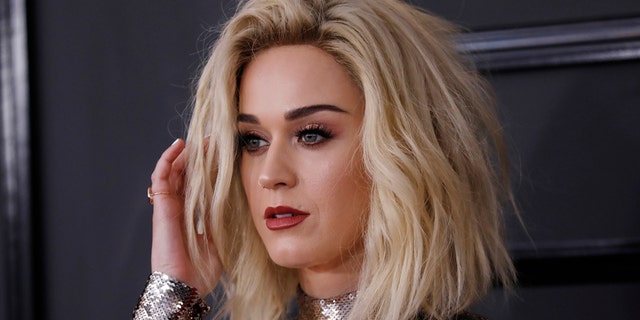 Hot off her performance on Sunday's 59th Grammy Awards, with a new platinum blonde look and a music genre she's calling "intentional pop," Perry says she's doing a huge shoot on Valentine's Day and that fans will "love it." Very cagey Ms. Perry.
4. Khloe Kardashian dishes on V-day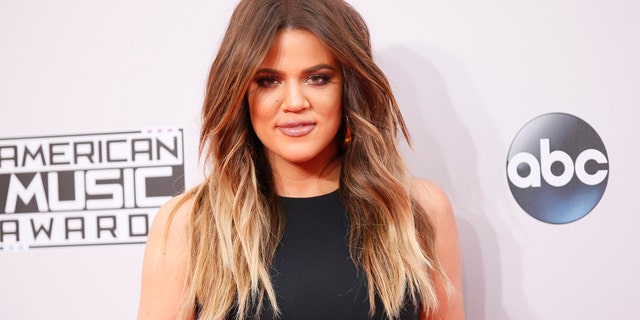 Khloe told Ellen DeGeneres Monday, she's not letting her boyfriend out of Valentine's Day just because he has a basketball game!
The "Revenge Body" star told DeGeneres she'll be in Cleveland with her honey, Cleveland Cavaliers player Tristan Thompson.
"He actually has a game on Valentine's Day, so I will be with him after the game," Khloe told the host. "I'll probably, you know, cook dinner… have food waiting for him when he gets home. Maybe look a little sexy!"
5. Christina Milian plans favorite date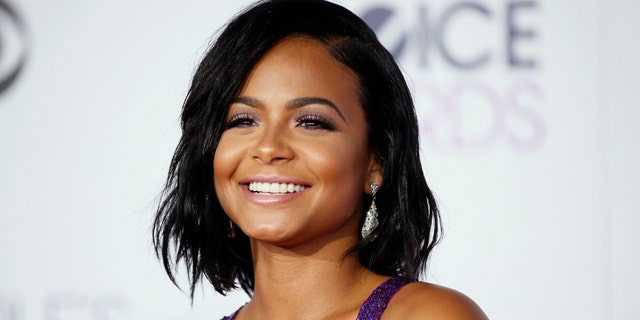 Milian isn't ashamed. She says she's spending the day with her daughter. "I've been working so much. She's the best date ever."
6. Duchess of Cambridge gives back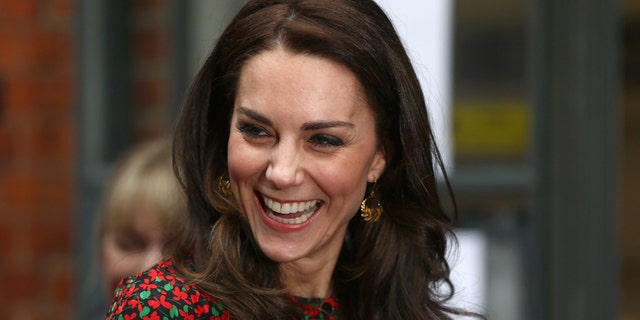 The Duchess of Cambridge Kate will be visiting a Royal Air Force (RAF) base in Cambridgeshire on Valentine's Day, Kensington Palace confirmed.
The statement read: "The week acts as an initial 'camp experience' for cadets who are in their first six months of membership. Her Royal Highness will join the cadets as they view a Tutor aircraft, and participate in a personal development training session." The Duchess, 35, will also have the chance to fly a flight simulator during her visit.