'Star Wars' director and Mark Hamill slam trolls for bullying Kelly Marie Tran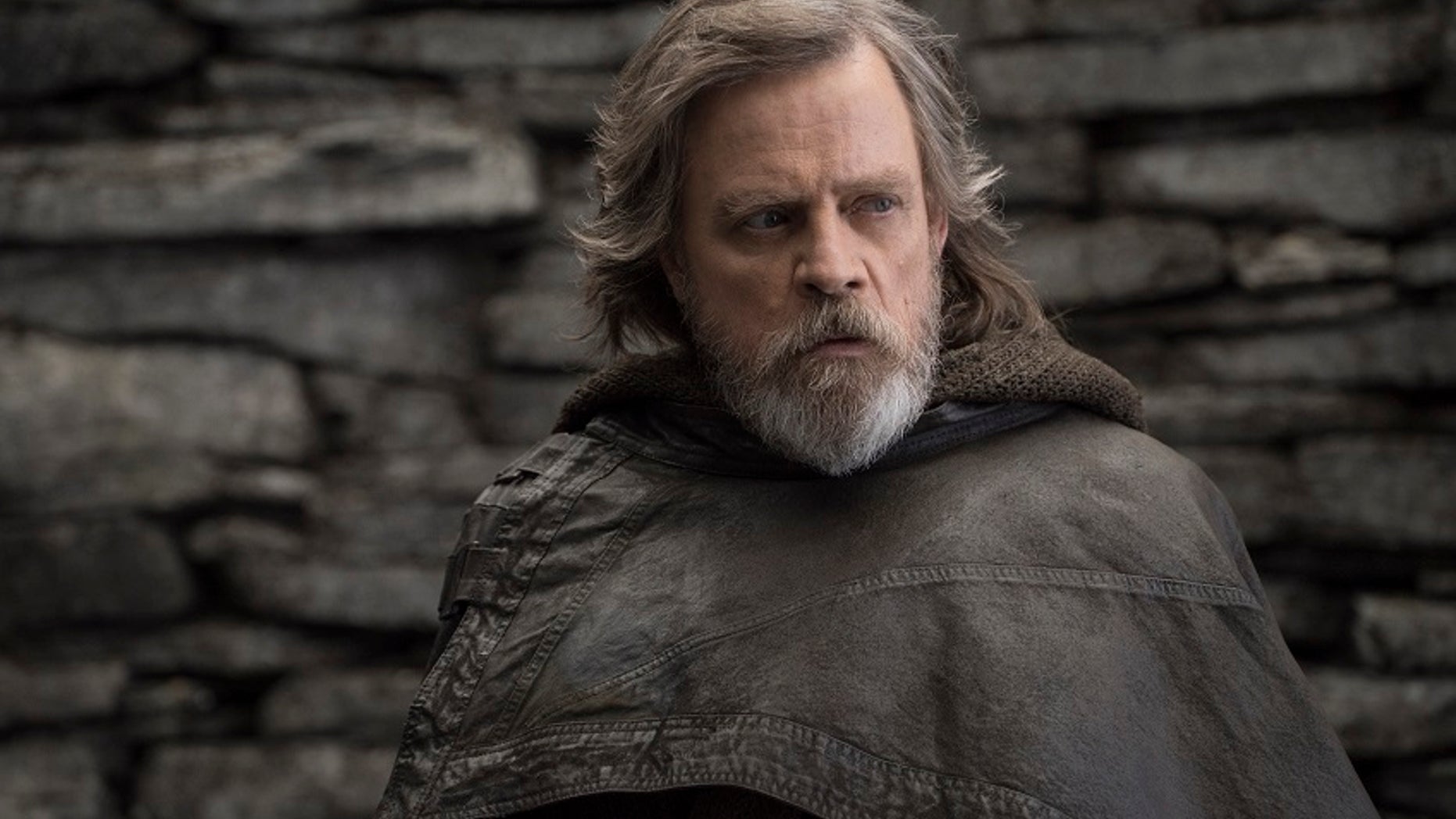 When "Star Wars: The Last Jedi" actress Kelly Marie Tran chose to delete all her posts on Instagram after a slew of online trolling and hatred, the film's director, Rain Johnson, and main star, Mark Hamill, took to social media to defend their co-star.
Hamill kicked things off, posting on his Twitter page a photo of himself with Tran in an embrace.
"What's not to love?" he wrote, including the hashtag, "#GetALifeNerds."
As previously reported, Tran, who is Vietnamese-American, deleted all her photos from the social media site after several commenters took issue with her "The Last Jedi" character, Rose Tico, for being both Asian and a woman.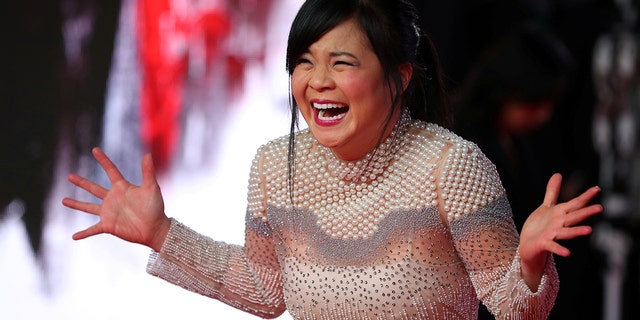 Last year, Internet trolls changed her name on her biographical information on Wookieepedia, a fan site, to Ching Chong Wing Tong and altered her "Homeworld" to Ching Chong China.
Tran is the first Asian-American to have a leading role in a "Star Wars" film. Johnson, who helmed the big-budget picture, pulled far less punches than Hamill on Twitter, directly responding to one person's trolling.
"What we talk about when we talk about manbabies," he wrote.
Johnson's response prompted many in the "Star Wars" fandom community who disliked his installment in the franchise to lament him bashing people critiquing the film. The director, however, made it clear that his gripe was not with legitimate fans who disliked his film as a whole, but with those who would use fandom as an excuse to bully a human being.
"Done with this disingenuous bulls---," he said in response to one user. "You know the difference between not liking a movie and hatefully harassing a woman so bad she has to get off social media. And you know which of those two we're talking bout here."
"Sorry but that's nonsense. I've made it crystal clear who I'm talking about when I call out toxic behavior - not reasonably fans who dislike the movie, but aggressive trolls who harass my cast and crew with insults and threats," he told another user.