Snooki on a Diet: Which Star Had the Most Amazing Weight-Loss Transformation?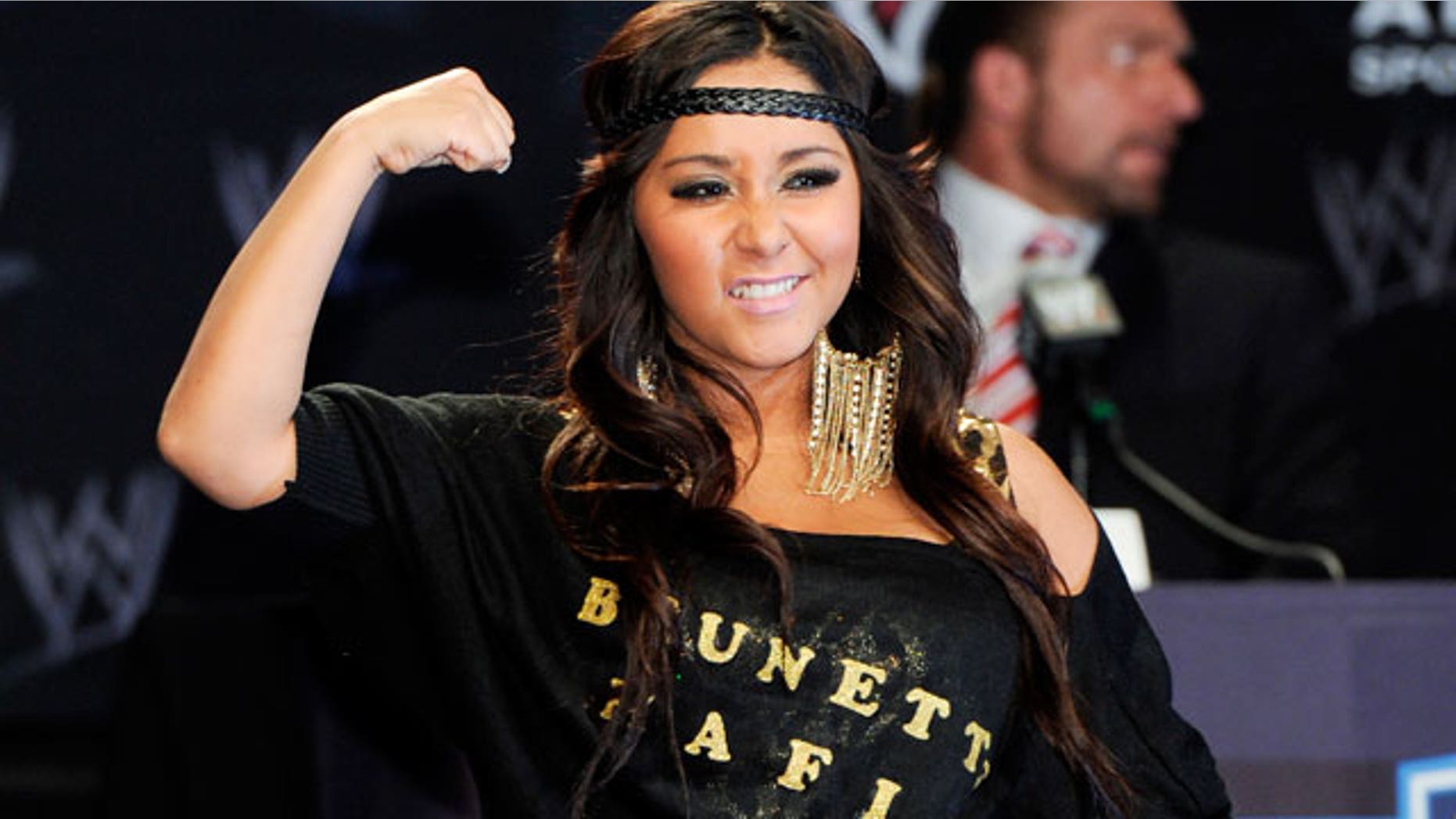 Snooki is losing weight. And believe it or not, it looks like she might be blossoming into (gasp!) a hottie.
The pint-sized "Jersey Shore" star, known for her orange skin and rather portly figure, is slimming down for the summer.
Last Friday, the 23-year-old tweeted a photo of herself looking decidedly thinner, with the comment:
"Water is my new best friend. #dieting."
SODAHEAD SLIDESHOW: See the most amazing celebrity weight-loss transformations.
Snooki vowed to lose weight at the beginning of this year, and she appears to be keeping her New Year's resolution.
"'My number one [resolution] is definitely to keep up with my training and keep losing weight and getting toned," she told E! News in January.
"I try to eat healthy. I just have to quit the drinking so much. If I do drink, it's going to be, like, vodka and seltzer ... maybe like two or three."'
Some habits are just too hard to break.
From Snooki to Jennifer Hudson to Kelly Osbourne, let us know: Which star had the most amazing weight-loss transformation?