Shawn Mendes: I feel like I need to 'prove to people that I'm not gay'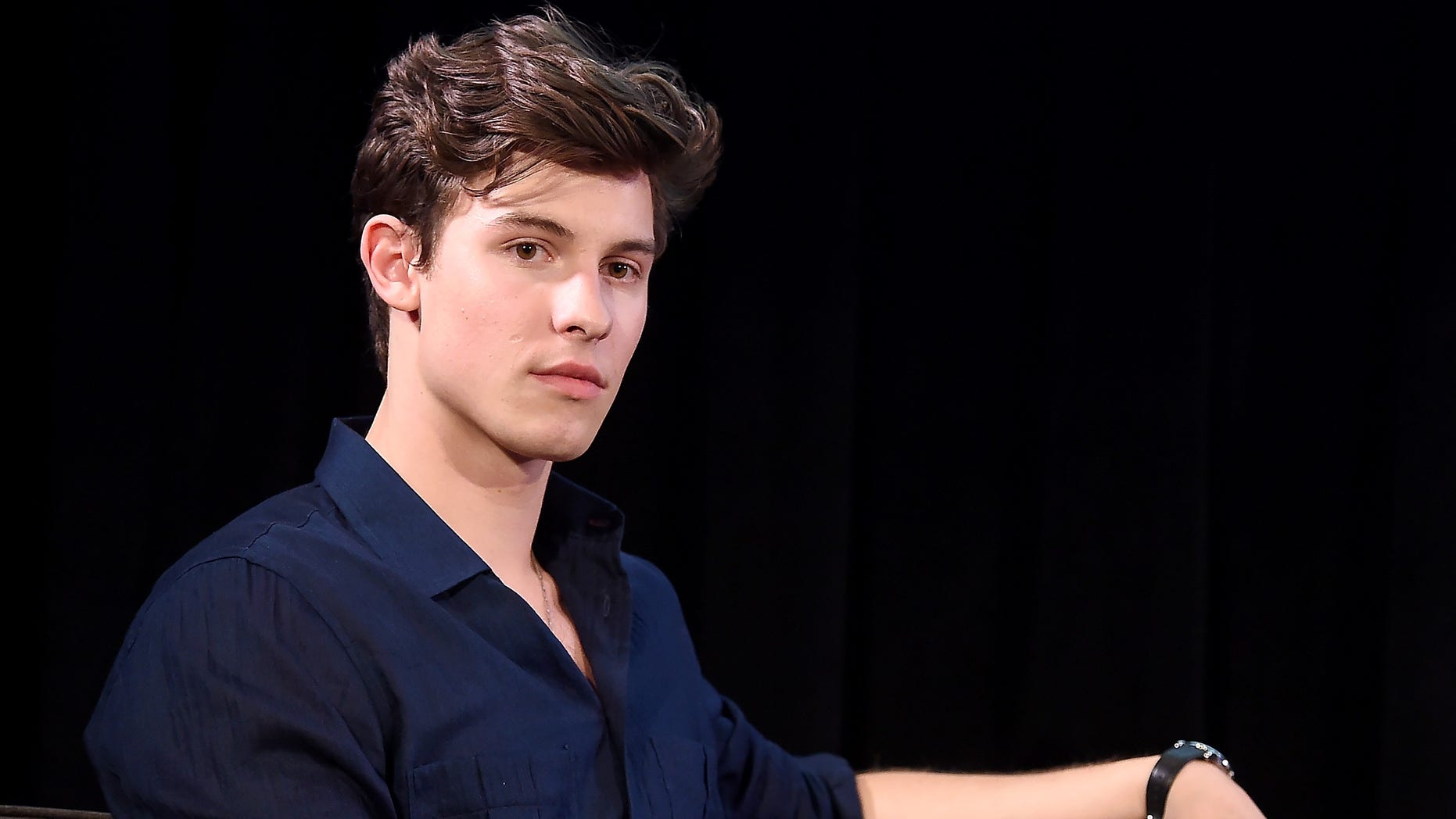 Shawn Mendes opened up about the pressure he feels to prove he isn't gay amid the intense public scrutiny on his personal life.
The pop star told Rolling Stone in its December cover story that he faces a great amount of stress and anxiety, especially when it comes to dispelling rumors about his sexuality.
"I'd like to say I don't care about it, but that's not true," Mendes said about "this massive, massive thing for the last five years about me being gay."
The 20-year-old singer said he spent countless hours scrutinizing photos and videos of himself, looking at his gestures that some may call "gay."
"In the back of my heart, I feel like I need to go be seen with someone — like a girl — in public, to prove to people that I'm not gay," Mendes told the magazine on Monday. "Even though in my heart I know that it's not a bad thing. There's still a piece of me that thinks that. And I hate that side of me."
Mendes decided to address the gay rumors in a series of 2016 Snapchat videos to end the debate. The video, however, did little to stop the conversations about his personal life.
"I noticed a lot of people were saying I gave them a 'gay vibe.' First of all, I'm not gay. Second of all, it shouldn't make a difference if I was or wasn't," the singer said in the video.
Mendes recalled singer Taylor Swift texting him if it was OK for her to post a video of her putting glittery eye makeup on Mendes' face during a backstage moment on the "Reputation" tour. Mendes approved the post, but later feared the video would continue rumors about his sexuality.
"I felt sick," he said. "I was like, 'F---, why did I let her post that?' I just fed the fire that I'm terrified of," he said.
Mendes said at the end, he was happy the video was posted.
"Maybe I am a little more feminine — but that's the way it is. That's why I am me," he added.
Mendes also confirmed he had a brief romance with Hailey Baldwin, who is now married to Justin Bieber. Mendes and Baldwin attended last year's Met Gala together but appeared to part ways shortly after.
"I don't even wanna put a title on it. I think it was more of a zone of limbo," he said about his relationship with Baldwin.