Sharon Stone dumps 27-year-old boy toy, report says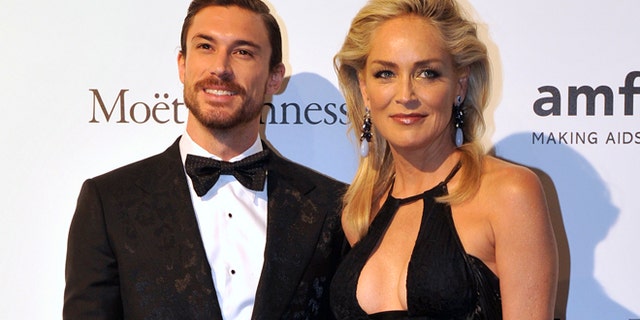 Cougar Sharon Stone is reportedly done with her boy toy Martin Mica.

The 54-year-old called it quits with Mica, 27, after eight months of dating, a source tells Life & Style.

"She called it off just after the holidays," the source told the mag. "It wasn't so much the age difference. They didn't share the same interests. Her passions are philanthropy, politics, activism — he wasn't into any of that."

The source added Stone's schedule contributed to the split.

"Sharon is so busy. She has three sons and that keeps her hands full and still travels a lot for work."

Stone was previously married to Michael Greenburg and Phil Bronstein.

She recently appeared in the film "Lovelace" alongside Amanda Seyfried. The movie premiered at the Sundance Film Festival earlier this month and will hit theaters in March 2013.