Sharon Osbourne reveals she is 'very, very sad' about son Jack's divorce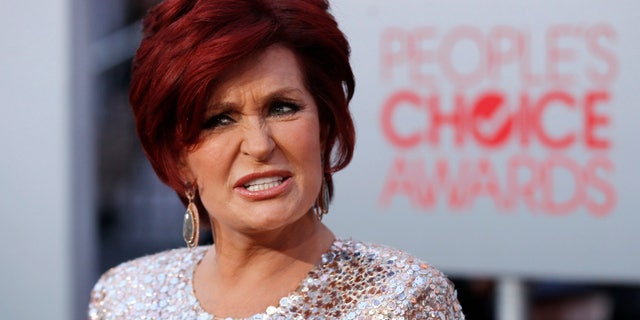 Sharon Osbourne is opening up about her son Jack's impending divorce.
"I'm sad. I'm very, very sad," she said on SiriusXM's "Howard Stern Show" on Tuesday. "She's a good girl. And the thing is it just didn't work."
She continued, "They love each other, they can't live with each other."
Jack Osbourne's wife Lisa Stelly filed for divorce in May, just three months after they welcomed their third child together. Sources told Page Six at the time the couple had been fighting badly for the last nine months.
"First and foremost, we absolutely still love each other," Jack, 32, wrote on Instagram at the time. "Our family is the most important thing in our lives, and we tried everything we could for many years to make this work. What's best for our family right now is that we separate lovingly, and remain best friends who are committed to raising our children together."
However, the amicable split seemed to turn sour last month when Jack allegedly punched Stelly's new boyfriend. Then, he requested a judge not grant her any spousal support.
Despite the drama, Sharon said she still gets to see her grandchildren all the time.
"They are such a joy," she told Stern.
This story originally appeared in the New York Post.