Selena Gomez Caught Partying After Justin Bieber Alleged Paparazzi Altercation?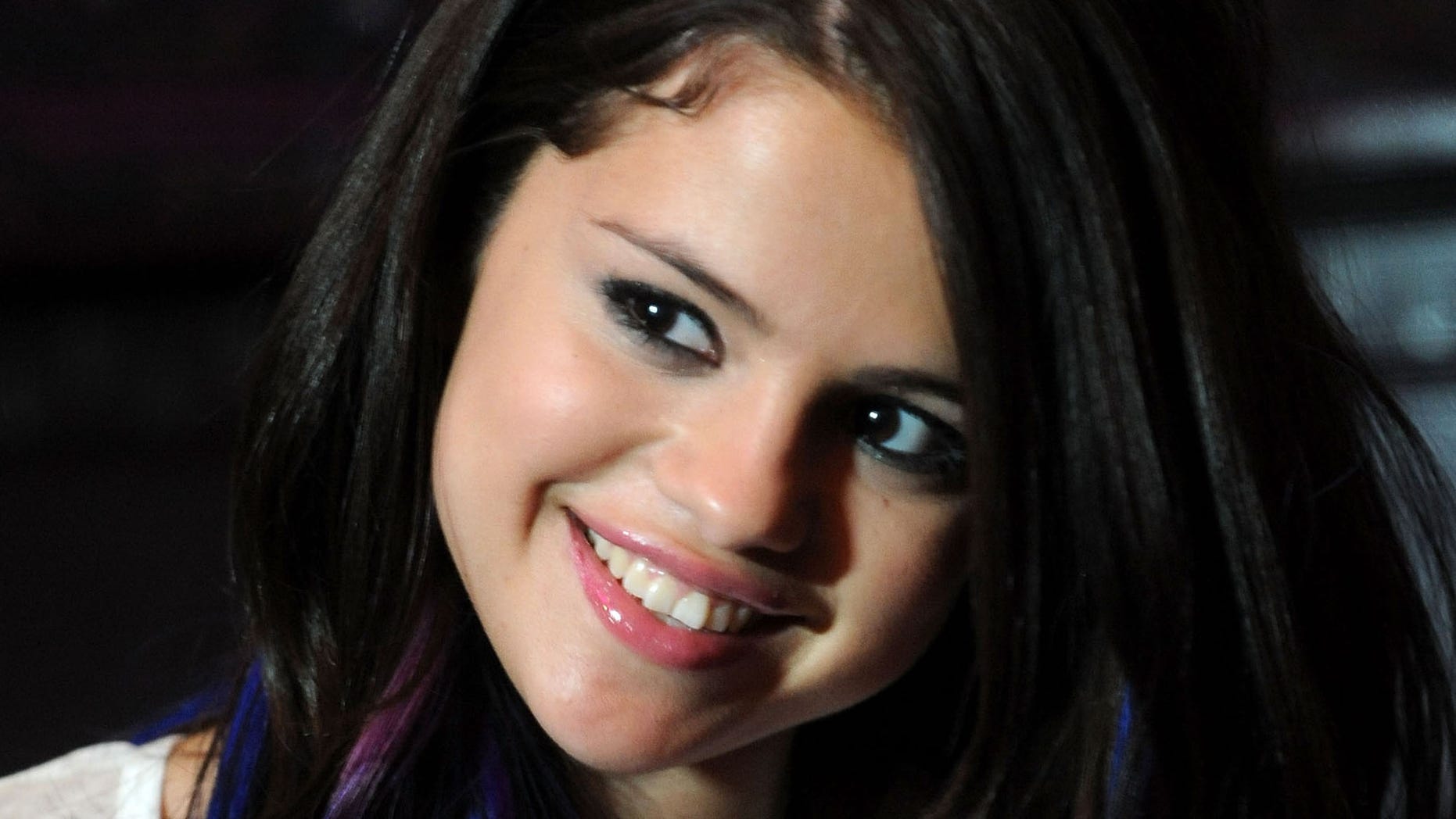 SelGo is not stressing anything these days! Not even the alleged altercation her boyfriend, Justin Bieber, had with a paparazzo last week over snapping her shot.
Entertainment webloid HollywoodLife.com is reporting that SelGo was allegedly out partying right after J Biebs is said to have "roughed-up" Latino paparazzo José Sarros.
Gomez was spotted heading to a beach in Malibu, where famous director Brett Ratner was reported going to have a beach party near his mansion on the beach.
In a video from entertainment publication X17Online.com, posted on HollywoodLife.com, SelGo was sporting a long beach dress with a huge happy face on it, when a plethora of paparazzi swarmed her trying to get her photo and asking her questions about the altercation.
While SelGo was out partying, Sarros, who goes by nickname 'Bruja,' told entertainment publication Celebuzz that he could not go into details about what happened between him and the Biebs as he tried to protect his girlfriend Selena Gomez.
"I don't have a lawyer yet, Sarros told Celebuzz. "The report that I spoke to a lawyer is a lie."
"But, I cannot talk more about what happened," he added.
According to Radaronline.com, authorities want to speak to Selena Gomez about the entire incident, but the publication says that reports about the case being turned over to the L.A. County District Attorney's office are false.
"The case hasn't been referred to the Los Angeles County District Attorney's office because the investigation is only just beginning," Sergeant Michael Holland, lead detective at the Malibu/Lost Hills station told Radaronline.com.
"The only statement that has been given is from the alleged victim -- and other eyewitnesses, including Mr. Bieber's girlfriend, Selena Gomez, need to be interviewed," Holland added. "At some point very soon, I anticipate that detectives will formally reach out to Justin Bieber for a request for an interview, although he isn't under any obligation to do so and neither is his girlfriend."
Bieber and Gomez were walking out of the theater at The Common in Calabasas, Calif. when the lensman tried to take a photo of them. According to TMZ, "some sort of physical altercation erupted." The star couple had left by the time police arrived.
The photographer complained of pain and was taken by the Los Angeles County Fire Department to a hospital, where he was treated and released, officials said.