Security guard killed on set of TNT's 'Falling Skies'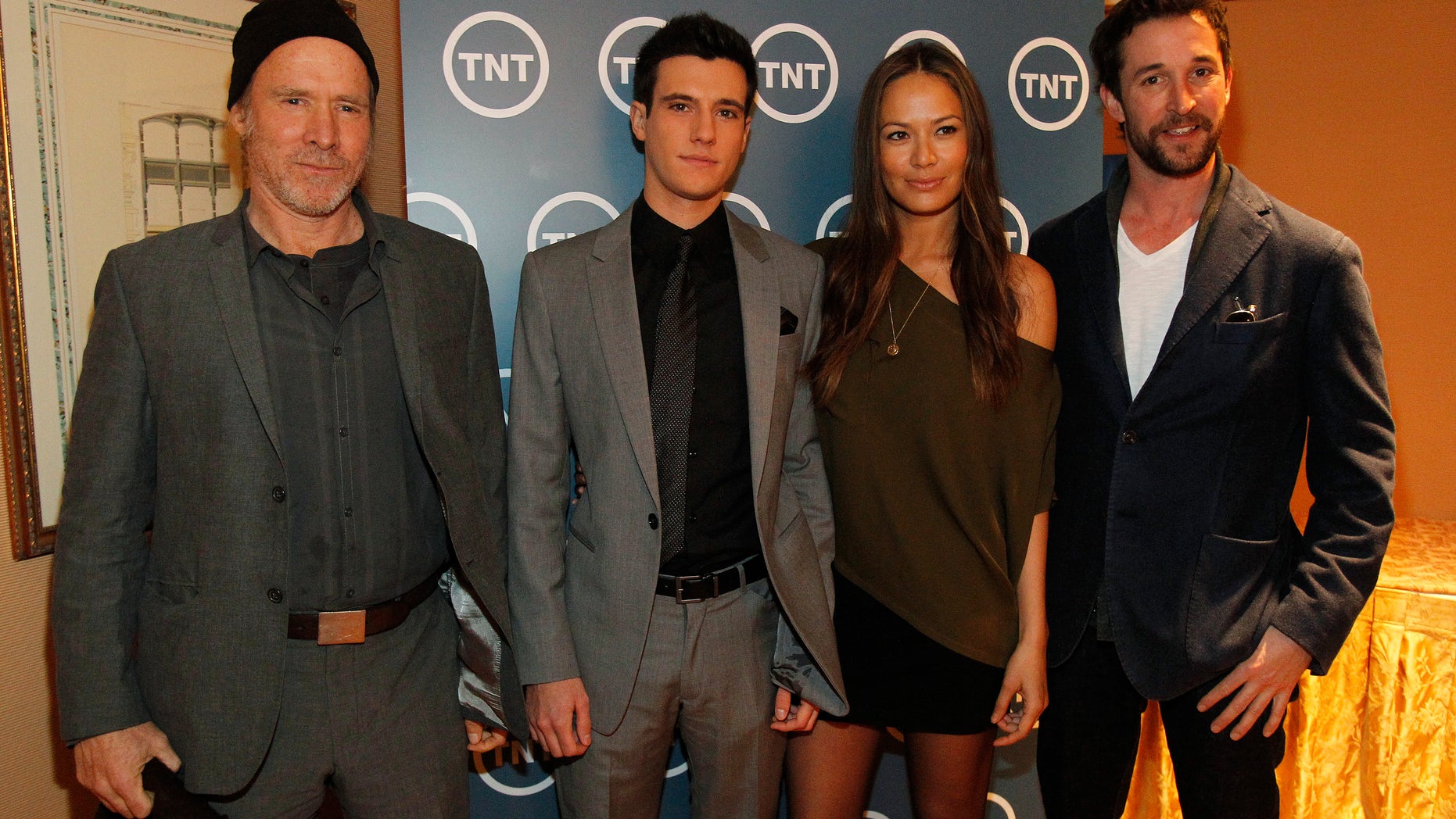 A Teamsters security guard was killed Monday night outside of Vancouver on TNTs sci-fi drama "Falling Skies" when he was struck by an unattended truck that rolled down a hill and pinned him against a tree. Production on the show, which is underway on the fifth and final season, was shut down Tuesday.
The accident occurred at 8:30 p.m. in a park in Burnaby, BC, as production was prepping for the next days shoot. The name of the security guard, part of Vancouver Teamsters Local 155, has not been made public.
A five-ton truck parked on a 6 percent slope had been left unattended, said Scott McCloy, spokesman for WorkSafeBC, British Columbias Workers Compensation Board, which is investigating the accident. The vehicle tailgate was lowered for off-loading of equipment. The truck rolled backwards down the slope and the deceased worker was caught between the tailgate and the tree.
McCloy said that the Royal Canadian Mounted Police is investigating whether there was anything mechanically wrong with the truck that may have caused the accident.
"There was an unfortunate accident regarding one of our security guards," said Ken Marsden, Local 155's secretary treasurer. He declined to give further details.
"We are deeply saddened by this tragic event, and on behalf of the producers and TNT, we wish to express our heartfelt condolences to the family of the security guard," said Eileen Quast, Turner Entertainment Networks senior director of public relations.
"Falling Skies" just wrapped its fourth season with a two-hour finale August 31. In July, TNT picked up the alien-invasion series produced by Steven Spielberg and DreamWorks TV for its fifth and final season.