Sarah Ferguson slams article claiming Princess Eugenie of having too lavish a wedding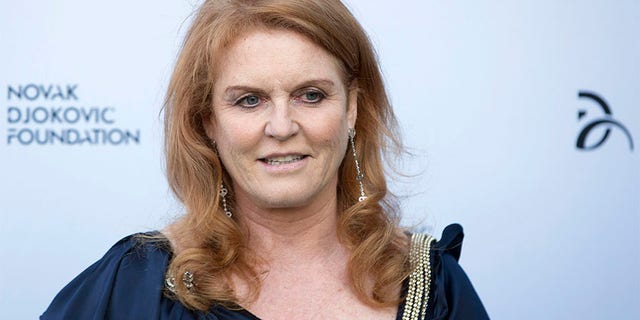 Sarah Ferguson has slammed a "disgusting" article that claimed her daughter Princess Eugenie was having a "preposterously lavish wedding."
In an Instagram post, Fergie shared an open letter that hit back at a Daily Mail opinion piece written by columnist Jan Moir.
The letter described the article as "negative and tantamount to bullying," with Moir showing "malicious contempt" for Eugenie.
In the article, Moir claimed Eugenie and fiance Jack Brooksbank were having an over-the-top wedding despite the princess having done "absolutely nothing to distinguish herself."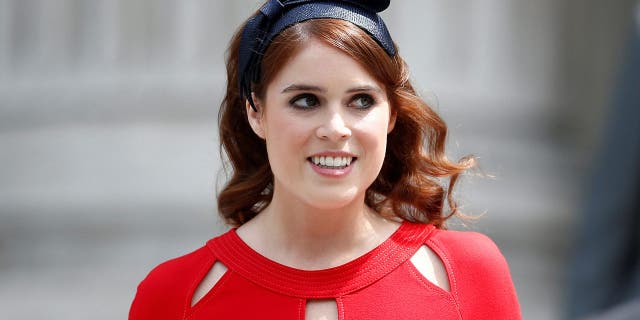 Moir also drew an unfavourable comparison between Eugenie and her controversial mom, alleging the young royal's wedding plans had revealed "a hunger for glitz and royal glamour that is every bit as monstrous as Mother Fergie's."
Moir's savage comments about Eugenie didn't go unnoticed on social media, with readers equally condemning and applauding the serious level of shade.
Last week, Eugenie and Jack announced the final plans for their wedding, with several striking similarities to Prince Harry and Meghan Markle's nuptials.
A statement from Buckingham Palace said the pair are "delighted to announce an opportunity for 1,200 people from across the United Kingdom to be invited into the grounds of Windsor Castle to share the experience of their special day."
Like Harry and Meghan, the couple will tie the knot in St George's Chapel and go on a carriage ride through Windsor town afterwards.
This article originally appeared in News.com.au.