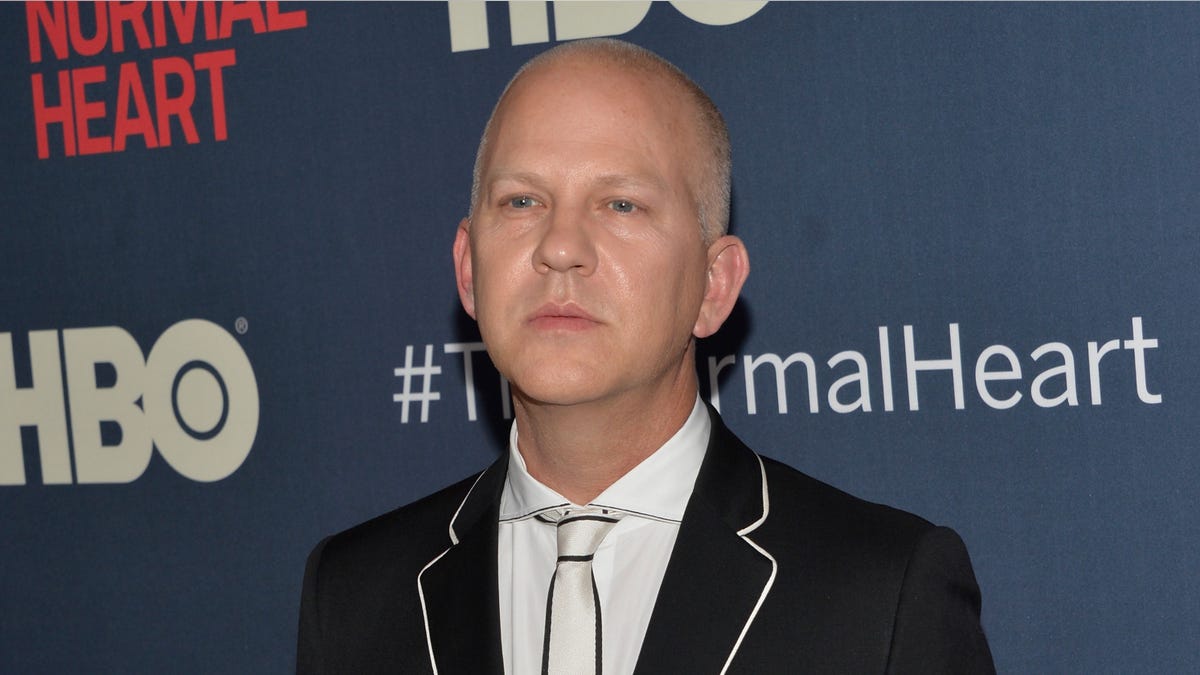 TV legend Ryan Murphy has revealed how he became a "trembling wreck" while dealing with his son, Ford's, battle with cancer.
The creator of shows including "Glee," "9-1-1" and "American Horror Story" took to Instagram on Monday to share how Ford, now 4-years-old, was diagnosed with neuroblastoma (a form of cancer most commonly affecting children under five) two years ago.
"I'd like you to meet Ford Theodore Miller Murphy," Murphy wrote alongside a sweet photo of Ford sitting on a horse.
"Today is a big day in his and our family's lives. Two years ago, this sweet little innocent boy with a deep belly laugh and an obsession with Monster Trucks was diagnosed with neuroblastoma … an often-fatal pediatric cancer."
NEWS: Ryan Murphy Shares His Real-Life Family Emergency That Inspired '9-1-1'
Murphy went on to explain how pediatrician, Dr. Lauren Crosby, found a tennis ball-sized abdominal tumor during one of Ford's routine check-ups. The young boy then underwent major surgery and additional "difficult" procedures.
"My better half, David Miller, was a rock through this -- strong and patient and loving (I was always a trembling wreck,)" Murphy continued, paying tribute to his husband of six years, with whom he also has a 5-year-old son named Logan.
"Ford was strong as well, and today he is thriving. He just celebrated his fourth birthday, a milestone we are all so thrilled about. Ford is doing so well because of Children's Hospital Los Angeles @childrensla."
EXCLUSIVE: How Brad Pitt Is Balancing Work and Fatherhood While Filming New Movie
Murphy, 52, then shared how he is donating a wing "in tribute to Ford," to the hospital and gifting $10 million, "so that other children can experience the love and care of this exceptional facility."
In 2015, Murphy opened up to ET about how he surprised himself with how fatherhood has turned him into a "pushover."
EXCLUSIVE: Lance Bass Dishes on His 'Selfless' Surrogate & Final Father's Day Without Kids
"I thought I was going to be the biggest hardass ever," he said while discussing dad life.
"I am shocked to tell you that I am the opposite. I am the biggest pushover. I'm the biggest softie."