Roseanne Barr calls most billionaires 'violent pedophiles,' drug addicts in latest Twitter rant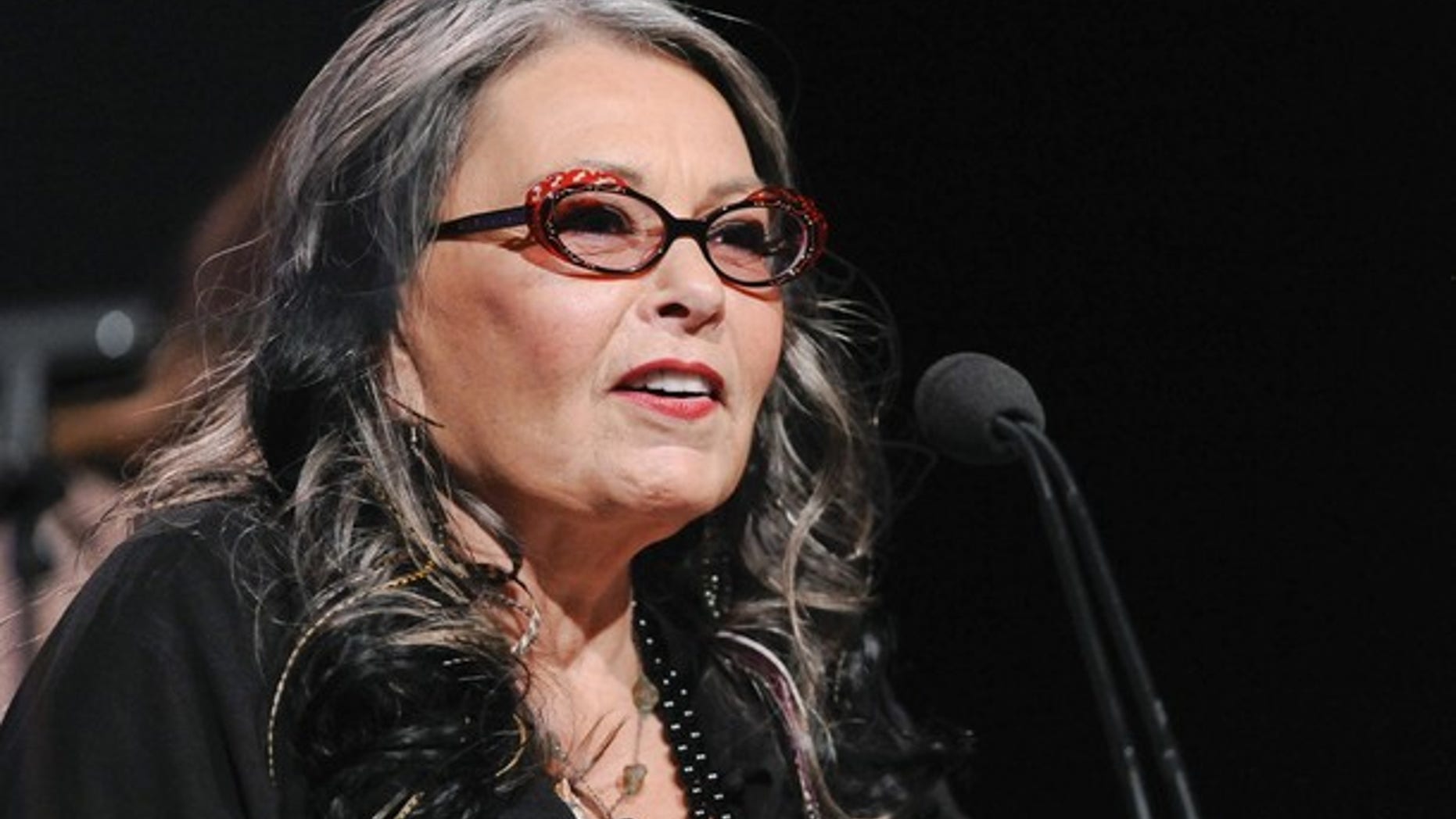 Roseanne Barr is back to making bold and controversial statements via her Twitter page, this time taking on billionaires for being "violent pedophiles" and drug addicts.
In one of her latest rants on the social networking site as part of her "Roseanne for President 2012" campaign, the comedian made the accusations against the rich. Aside from being "violent pedophiles" and "consumers of violent pedo porn," she said they also get a kick out of being "heartless cruel empty coke addicts."
Barr, who has taken on both Mitt Romney and Barack Obama, said both Democrats and Republicans oppose fairness before adding that Americans are all "brainwashed" and "ignorant."
"[A]mericans are so brainwashed they have no idea what socialism is & yet it's the solution2 ruin by banksters! [N]o wonder they're kept ignorant," she wrote.
Barr was one of two candidates who entered the race for the Green Party's nomination.