Roma Downey's new project aims to remind people 'there's still light in the world'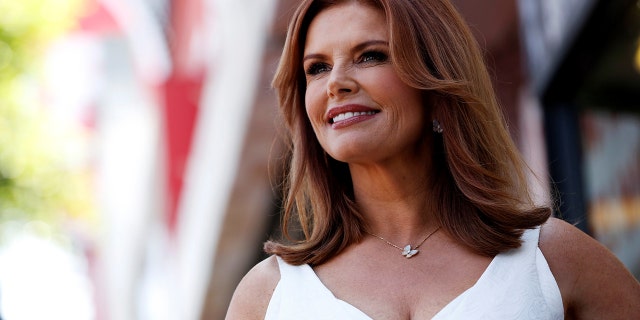 Roma Downey found herself unable to fall asleep one night as she lay awake in bed next to her husband Mark Burnett while watching the news. The harsh realities of the world played out on the screen in front of her leaving her agitated and depressed.
"He had the news on right before we were going to sleep and I said, 'Mark, I just can't sleep,'" Downey told Fox News. "It filled me with so much [anger]. I said to Mark, 'I wish someone would create the good news channel.'"
It was that night that Downey came up with the idea for Lightworkers.com, a website that "celebrates good news and highlights people that are doing good things."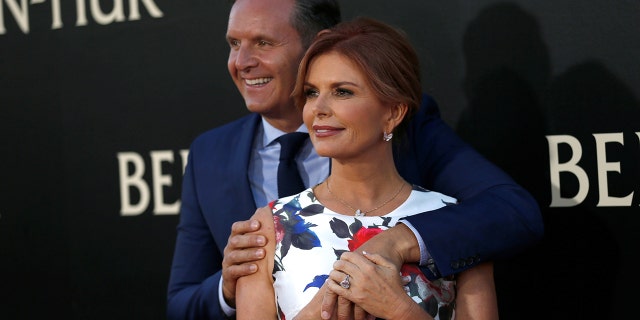 While Downey is best known for her television and film career, the transition from the silver screen to the digital world was a natural one because Lightworkers focuses on subjects close to the star's heart.
"If you look at the course of my career, from 'Touched by an Angel,' to 'The Bible' series, you can see a thread of hope and inspiration. It's what I love to do and it's what I'm all about," Downey told us.
While many in Hollywood today are focusing their efforts on politics, the Irish-born beauty told us she specifically steers clear of anything too polarizing.
"I'm not a political person. I'm really interested in finding the connected place between us and this is a site that really just celebrates the good news in our world," the 57-year-old explained.
Downey admits "the bad news leads and gets ratings," but she thinks people are "fed up with the negative and hatefulness" and are looking for stories that are uplifting.
"There's a lot of darkness out there and we just wanted to remind people that there's still light in the world," she said.
Lightworkers.com features articles and short videos on a variety of topics relating to faith, good news and lifestyle.
Downey admits she can often fall victim to listening to the negative forces around her, but relies on a quote from Mr. Rogers to remind her of the good in the world: "When bad stuff happens, look for the helpers."
"There are always helpers and I think we've seen that in this country with [the recent hurricanes]," Downey said.
"There are amazing stories emerging from these awful disasters and reminding us that we have good people everywhere."