Rock legend Tom Petty died of accidental overdose, family members say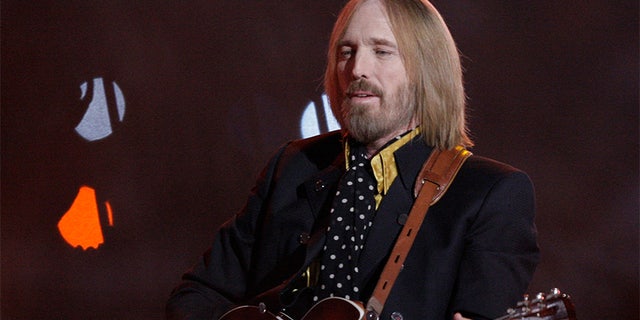 Rock legend Tom Petty died of an accidental overdose, his family said in a Facebook post Friday evening.
Dana Petty, his wife, and Adria, his daughter, released the autopsy report from the coroner's office that said the Petty suffered an overdose that was caused by a variety of medications.
The official report confirmed that Petty had fentanyl and oxycodone in his system.
Born in Gainesville, Florida, Petty rose to fame in the late 1970s as the lead singer in Tom Petty and the Heartbreakers.
Petty's albums included "Damn the Torpedoes," ''Hard Promises" and "Full Moon Fever," although his first No. 1 did not come until 2014 and "Hypnotic Eye."
Despite having a fractured hip, knee problems and emphysema, Petty continued to perform, finishing up a tour just days before his Oct. 2, 2017, death.
He was 66 years old.
The Associated Press contributed to this report.