Rift between Rosie O'Donnell and daughter Chelsea gets deeper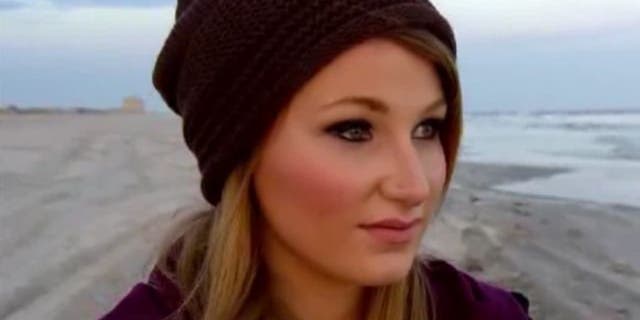 The rift between Rosie O'Donnell and her adopted daughter Chelsea continues to deepen.
In a new interview with Inside Edition, Chelsea says that she wouldn't use the word "love" to describe her feelings toward her adoptive mother. "I care about her and I hope she's doing well. But love is a big word and I wouldn't really use that," the 18-year-old tells "Inside Edition."
Halloween TV: Your guide to movies, marathons and more
In August, Rosie O'Donnell reported Chelsea missing, saying that the then 17-year-old had run away from home without medication she takes for her mental health. Chelsea was located at a friend's home in New Jersey and said that she was kicked out. The man she was found with, an alleged drug addict, was arrested.
Click here to subscribe to FOX411's YouTube channel
Though she was returned to Rosie's home at the time, she left again after turning 18 and moved back in with her birth mother. "I don't miss Rosie at all," she told "Inside Edition."
Chelsea says that she has no plans to reconcile with her adoptive mother, but Rosie is still reaching out to her via social media.
Watch a clip from Chelsea's "Inside Edition" interview below. The full interview will air on Monday.