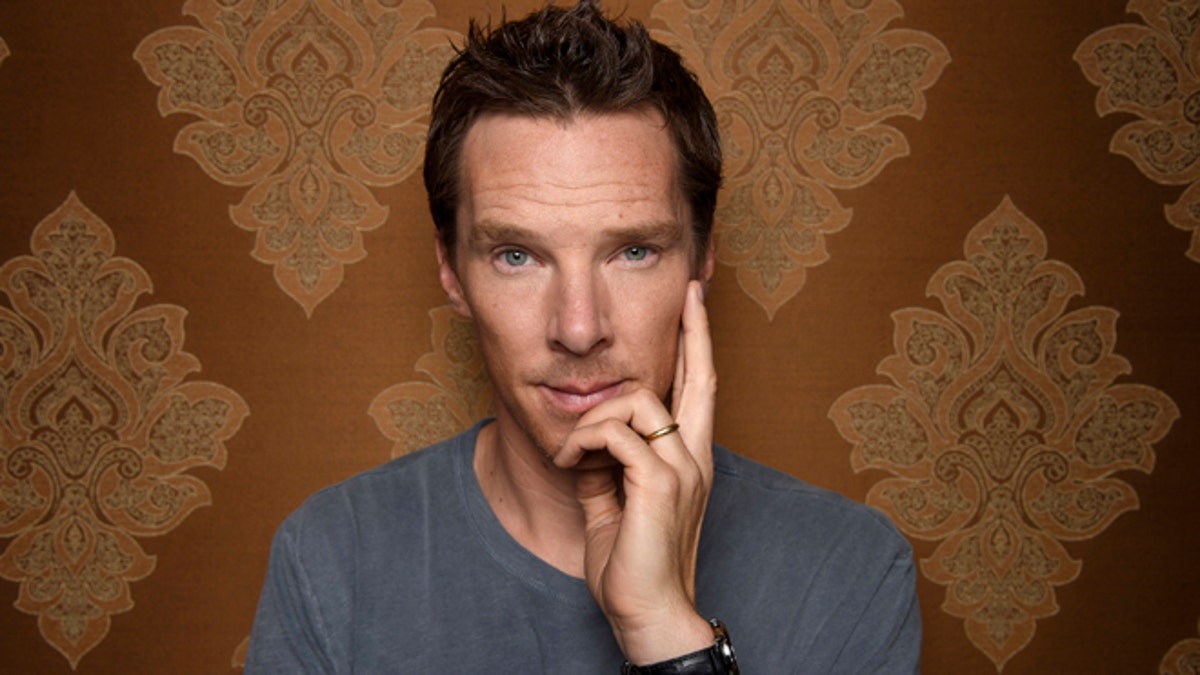 Genealogy detectives have discovered that Benedict Cumberbatch, the British actor who portrays Sherlock Holmes in the PBS television series, is distantly related to the author who created the iconic character more than a century ago.
Cumberbatch, 40, and the late Sir Arthur Conan Doyle, who died in 1930, were 16th cousins, twice removed, according to the web site Ancestry.com.
Cumberbatch and "Sherlock" return for three new episodes beginning Sunday night. With the British actor rocketing to movie stardom, it's likely to be his last time in the character.
Ancestry.com wasn't asked to dig into the backgrounds of Cumberbatch and Doyle, but its researchers love both the series and historical puzzles, said spokesman Dallin Hatch. They haven't told the actor of the connection.
Doyle and Cumberbatch's common ancestor was John of Gaunt, the duke of Lancaster and the fourth son of King Edward III of England, who lived in the 14th Century, the website said. John of Gaunt was Doyle's 15th great-grandfather and Cumberbatch's 17th great-grandfather.
"Making family history connections is similar to piecing together a mysterious puzzle, one that the great Sherlock Holmes himself would be intrigued to solve," said Lisa Elzey, family historian at Ancestry.
Holmes and sidekick John Watson, played in the PBS series by Martin Freeman, came to life in a novel written in 1890, and were featured in dozens more detective stories.