Report: Gary Coleman Hospitalized After Seizure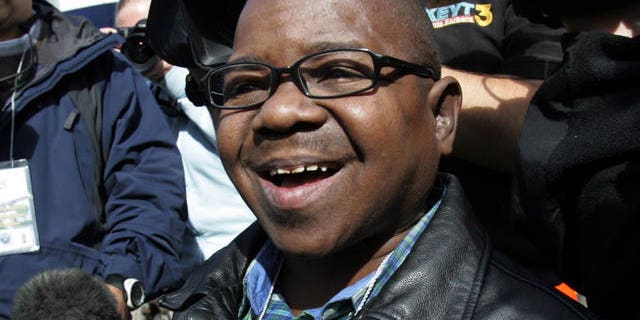 Actor Gary Coleman suffered a seizure on the set of a television show Friday and was taken to a hospital for treatment, TMZ reported.
Coleman was on the set of CBS's "The Insider" when he suffered the seizure. Talk show host Dr. Drew Pinsky, a fellow panelist on the entertainment news show, assisted Coleman until paramedics arrived at 10:14 a.m. PT.
SLIDESHOW: Then/Now: The Cast of "Diff'rent Strokes"
The diminutive 42-year-old Coleman, who is best known for his role as Arnold Jackson in the American sitcom "Diff'rent Strokes," was also hospitalized on Jan. 6 after he suffered a seizure.