'Real Housewives' kid Bella Hadid arrested for DUI, report says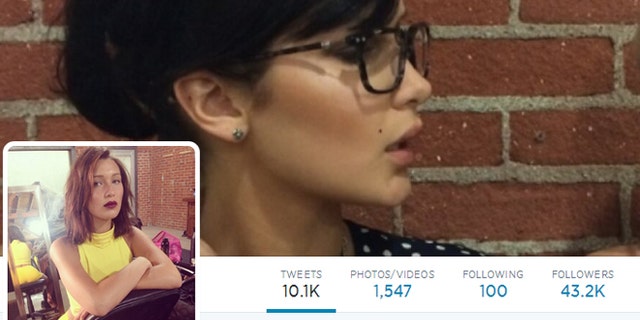 Another reality star teen is in hot water.
Bella Hadid, the daughter of "Real Housewives of Beverly Hills" star Yolanda Foster, was arrested for driving under the influence in the wee hours on Tuesday morning, TMZ reports.
She reportedly ran a stop sign at 4 a.m., and almost hit a police cruiser in the process.
MORE: Yolanda's battle with Lyme Disease
Hadid is 17, and her tender age not only means the .14 she blew on the breathalyzer is a problem, so is the fact that she has any alcohol in her system whatsoever, as she is not of legal drinking age.
But wait - there's more.
She was also driving on a suspended license.
Hadid was released to her stepfather, fellow "Real Housewives" star and Grammy winning composer David Foster.