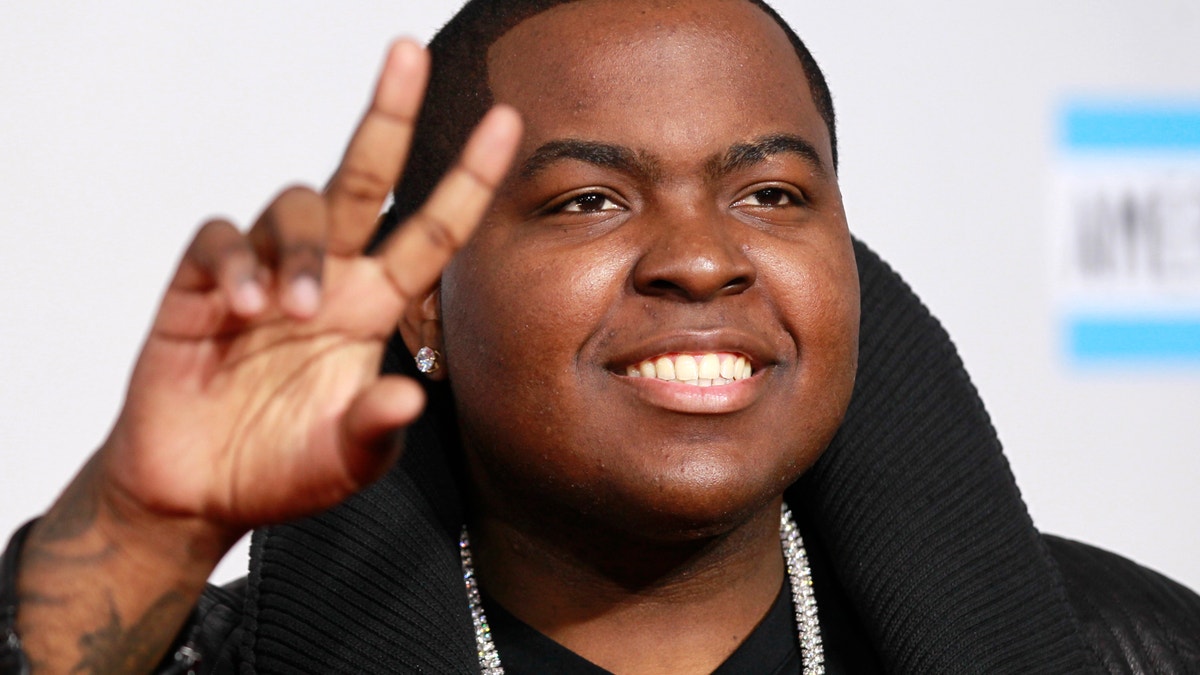 Well-known rapper Sean Kingston is being sued for allegedly gang raping a teenage female back in 2010, TMZ reports.
The woman claims that Kingston, his bodyguard and a member of his band, raped her while she was drunk in a Seattle hotel room after a Justin Bieber concert. Kingston also performed at the Bieber show.
In the suit, the woman states she thought she was going to have a meet-and-greet with Kingston, but when she arrived at the hotel room she was forced to have sex with the rapper and his associates. She was later treated at a hospital for injuries consistent with rape, according to TMZ.
The woman is now suing Kingston and the other two men for $5 million. The rapper insists the sex was consensual.
Criminal charges against Kingston—relating to the same incident—were dropped back in 2010.