Rapper Plies caught with Glock handgun, ammunition at Tampa airport: reports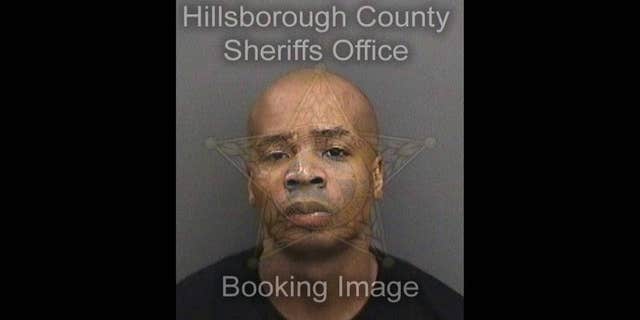 Algernod Washington, the rapper better known as Plies, was arrested Wednesday at Tampa International Airport for allegedly carrying a concealed Glock firearm through a security checkpoint.
TSA agents said they spotted the weapon in his carry-on bag, the Miami Herald reported. They found a Glock 43 9 mm pistol and "what appeared to be a loaded magazine next to it," a Tampa airport police spokeswoman told the paper.
He did not have a concealed carry permit, authorities said, according to the Tampa Bay Times.
The TSA (Transportation Security Administration) requires unloaded firearms to be placed in a locked, hard-covered container. The container "must completely secure the firearm from being accessed."
Washington, 42, was arrested around noon, the report said. He was released from jail after posting $2,000 bail.