'Queen of Clean' comedian Chonda Pierce stands up against backlash over her Trump inauguration gig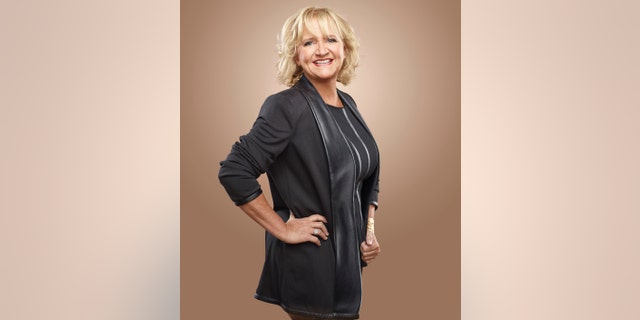 NEWYou can now listen to Fox News articles!
As a comedian, Chonda Pierce is used to her fair share of hecklers and critics. But the "Queen of Clean" was surprised by the backlash she received for accepting an invite to headline an inaugural ball for President-elect Donald Trump.
Pierce, who supported Trump over Hillary Clinton in the general election, is speaking out for the first time since announcing her performance.
"I was very honored... I didn't even have to think about it. I was like, 'Yes,'" Pierce told FOX411. "I don't have a Trump T-shirt but [the inauguration] is the epitome of our democracy. This is the showcase of what we get to do as American citizens -- to vote and that peaceful passing of power that we pray it will be."
Pierce said she has traveled to countries all over the world where women are "not even allowed to have a voice or vote." For her, the ability to perform at an inauguration is "such a privilege."
The comedian, who has performed on several USO tours, said she had American soldiers in mind when she told Trump's team "yes."
"On my USO tours I meet with soldiers that have been on the battle field no matter what their politics are," she told us. "I would have gone if President Obama or Hillary Clinton had asked, but they didn't invite me."
As for the long list of fellow stars who have turned Trump down or backed out of performing?
"I think it's their right but the Southern girl in me wants to go, 'Chicken! Bawk, bawk bawk!' But at the same time, I see the news, and somebody asked me what I'm wearing and I said, 'Whatever is washable because someone might throw eggs at me!' I'm saddened about that."
Pierce, who stars in the upcoming film "Enough" in theaters April 25, said that although she is an entertainer she is "also a human being and an American citizen" and that gives her the right to have an opinion.
She added, "I'm a person of faith and I believe God gave me this platform for a reason."